SCOR, the France headquartered reinsurance firm and one of the top-four reinsurers globally, grew its property and casualty book by almost 10% during the key January renewal season.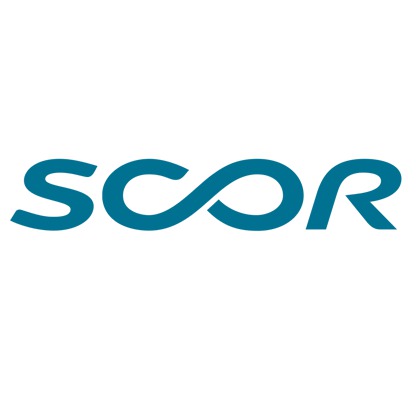 SCOR said that at constant exchange rates the P&C reinsurance book was renewed at EUR 3.2 billion, up from EUR 2.9 billion, an increase of roughly 9.7%.
The reinsurer said the outcome of the renewals is aligned with its strategic goals for growth of the business over the longer-term.
SCOR saw the strongest renewal growth in the United States, where its diversification between short and long-tailed business enables it to be more expansive. The reinsurer said that it declined underwriting business with less attractive margins or risk profiles, especially when pricing was deemed insufficient, which it said included some very large proportional treaties at the renewal.
SCOR found its risk adjusted pricing improved by around 1.3% at the renewal across the renewed book of business, but added that expected profitability, measured by technical profitability (loss and commission ratios) and return on risk-adjusted capital, was considered to be stable.
SCOR said that overall it saw reinsurance pricing as broadly stable across nearly all lines of business and geographies at 1/1.
The reinsurer said that it benefits from improving P&C insurance pricing through both its provision of reinsurance on a proportional basis, as well as its specialty insurance business, which include SCOR Business Solutions, the Channel Syndicate at Lloyd's of London and its MGA business.
Victor Peignet, CEO of SCOR Global P&C, commented on the renewal outcome, "SCOR starts 2019 with strong January renewals, after having successfully renewed its capital shield back in fall 2018. Clients want to increase the business they conduct with SCOR; they value our client-focused strategy, strong ratings, and technical expertise. Thus we can grow premiums at the high end of the "Vision in Action" range, without sacrificing profitability. We expect favorable market conditions to be more pronounced through the spring/summer 2019 renewals."
SCOR said that it expects the reinsurance market will remain firm at the key April, June and July renewal junctures, seeing the potential for further hardening as loss affected contracts come up for renewal.
SCOR noted that the loss events of 2018 were significant and expected to come in at roughly twice its budget for natural catastrophe losses. But despite this the reinsurer said that it expects to report a combined ratio for the year of below 100% for the full-year.