Moody's Investors Service has reported that the Chinese re/insurance sector continues to be well capitalised relative to risks taken, with most property and casualty (P&C) and life re/insurers maintaining comprehensive solvency ratios above 200% at the end of 2017.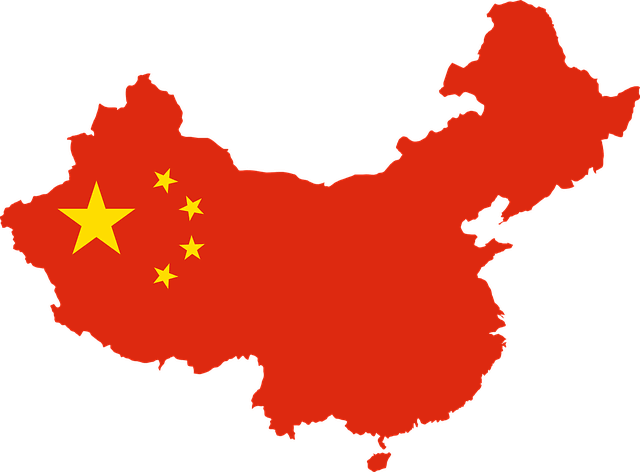 Results were found to vary considerably across segments, but in all cases solvency ratios remained well in excess of the regulatory minimum of 100%.
Edwin Liu, an Associate Analyst at Moody's, said: "The average solvency ratios for Chinese life insurers continued to show mild gains in the second half of 2017, while those for P&C insurers declined further but stayed well above the regulatory minimums."
He added: "Ratios stabilized among reinsurers, mainly reflecting a slowdown in the growth of domestic savings-type reinsurance business in the second half of 2017."
The improvement in solvency ratios for life re/insurers reflects the ongoing product shift toward more profitable protection-type products, as well as slower declines in the reserving rate leading to more available capital, and higher investment income supporting earnings, according to Moody's.
Although Chinese P&C re/insurers remained well above regulatory thresholds, solvency ratios declined modestly due to lower profitability in motor lines and faster growth in non-motor businesses, which carry higher capital charges.
The slowdown in savings-type reinsurance business can also be attributed to regulatory restrictions on many savings-type products in the primary life insurance market.
Moody's predicted that Chinese reinsurers will maintain solvency ratios in excess of 200% under the current capital regime to attract new cedants.