S&P Global Ratings has revised the outlook on its ratings for Lloyd's of London from negative to stable, citing improved underwriting performance driven by the efforts of the new leadership team.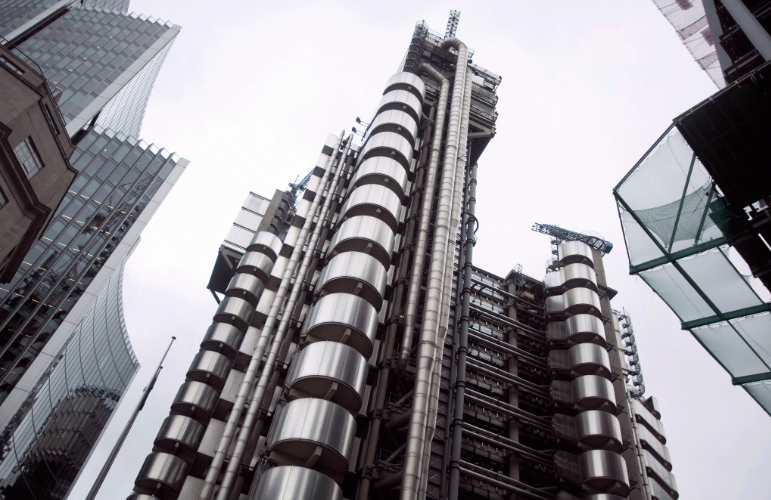 The revision applies to Lloyd's, the Society of Lloyd's, and its core subsidiaries, and S&P has also affirmed its issuer credit and financial strength ratings on these entities at 'A+'.
Analysts believe that Lloyd's has taken convincing steps towards dealing with issues in its underlying performance after taking actions to target the worst performing 10% of business in the marketplace.
They acknowledge that this process may still take some time, but anticipate that Lloyd's will continue to manage its business tightly to ensure that underwriting performance improves.
Lloyd's recorded a loss of £2.0 billion in 2017, but has since steadily rebuilt its capital position and now holds a considerable excess above the 'AA; confidence level in S&P's risk-based capital model.
This improvement has been achieved through the recapitalisation of syndicates, a reduction in the use of letters of credits as part of the market's capital, and improved control over the market's catastrophe risks appetite, according to S&P.
The Lloyd's performance drive is expected to maintain these capital levels, and S&P believes the marketplace's capital adequacy will strengthen further in 2019 as net premium written shrinks and Lloyd's continues to exercise stronger control over exposure to catastrophe risk.
Additionally, underlying earnings should be boosted by a rise in premium rates over 2019, particularly in loss-affected lines.
However, S&P warned that its ratings could be lowered if Lloyd's cannot maintain capital above its 'AA' requirement through 2019-20, or if its competitive strength significantly weakens.
This could be triggered by a further deterioration in underlying performance, compared with similarly rated reinsurers and insurers.
The firm also sees limited upside to its current rating, and would have to see both a significant improvement in operating performance and a successful implementation of the new management team's strategy to modernise the market before it takes a positive rating action.