Symetra Financial Corporation has established a new investment subsidiary that will help the company's parent, Sumitomo Life Insurance Company, to invest in US-based assets.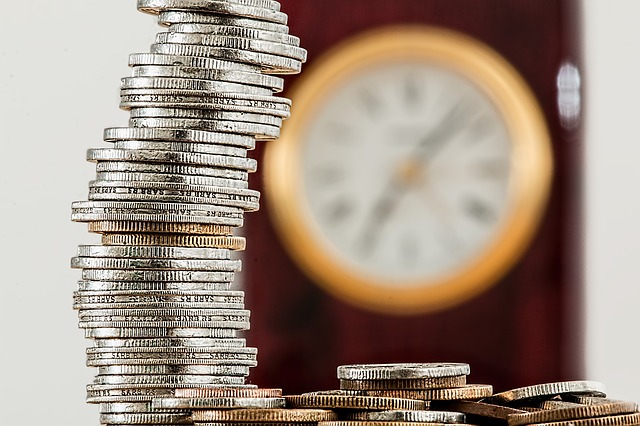 The new unit, called Symetra Investment Management Company (SIM), will enable Sumitomo to build on its first investment of $500 million, which was made via a corporate bond fund in December 2019.
The initiative will also position Symetra to expand its investment capabilities and assets under management.
"Managing our investments with an eye toward long-term sustainability is central to our investing philosophy," said Margaret Meister, president and chief executive officer, Symetra Financial.
"Symetra Investment Management helps us advance this approach and maintain the financial strength and resilience our customers, and parent company, can rely on."
Mark E. Hunt will oversee SIM's portfolios and strategy as president, while also continuing to serve as executive vice president and chief investment officer for Symetra Financial.
SIM's investment management operations include a fixed income team based in Farmington, Connecticut, and a commercial mortgage loans team based in Bellevue, Washington.
"Today, SIM's team manages nearly $40 billion in assets, generating strong returns to support our obligations to policyholders and advance the long-term success and sustainability of Symetra," Hunt commented.
"We will continue to build on those strengths through Symetra Investment Management to deliver strong investment returns for Symetra and Sumitomo," he added.
In addition to Hunt, the SIM team includes Colin Elder, senior managing director and head of commercial mortgage loans; Nicholas Mocciolo, senior managing director and head of structured bonds and derivatives; and Evan Moskovit, senior managing director and head of corporate fixed income.