Neon's Lloyd's Managing Agency, Neon Underwriting Limited (NUL), has promoted Theo Butt to the role of Chief Executive Officer as well as Matthew Washington to the Managing Director position, with immediate effect.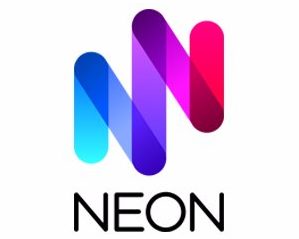 Butt, who will continue reporting to Group CEO Martin Reith, has been given the role after joining the Neon Holdings as Group Underwriting Director earlier this year.
Prior to joining Neon, Butt was Head of Non-Marine at Ascot Underwriting and held a number of roles at Marsh and JLT.
Washington, who succeeds Ian Martin as Managing Director, will serve the role in addition to his position as Group Chief Operating Officer.
He joined Neon in 2015 after nearly a decade spent in executive positions at Ascot Underwriting and CV Starr.
In addition, Deepon Sen Gupta, who also joined the company in 2015 as Corporate Strategy Director, has been appointed to the broader role of Group Chief Strategy Officer.
Caroline Andrew becomes Chief Administration Officer having previously served as Head of HR. Both Sen Gupta and Andrew have joined the Neon Holdings' board.
"The appointments announced today reflect both the achievements of the talented team within our Lloyd's business and our determination to drive profitable growth," Reith.
"I congratulate Theo, Matt, Deepon and Caroline whose new roles are well deserved and I would like to thank Ian Martin for his significant role in Neon's transformation."
"His efforts have been crucial to our success to date and I welcome him to the Neon Holdings board where we will continue to benefit from his wisdom and experience. I am excited about Neon's future and pleased to have a strong core group of leaders to execute our strategy."