As technology becomes more affordable and accessible, consumers are becoming more demanding and have higher expectations from financial service providers like re/insurance companies, according to Moody's.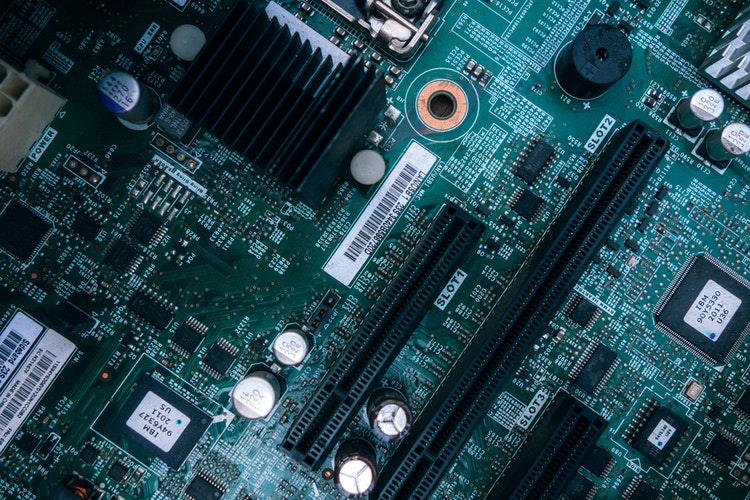 This high potential of disruption is in turn propelling re/insurers to invest in tech to remain relevant with consumers and boost profitability, which faces headwinds from weak margins and subdued revenue growth.
The report adds that, arguably, the traditional insurance business model is not yet equipped to meet the evolving expectations of technology-savvy consumers.
"While most insurers are actively adapting to the digital world, the rapid evolution of technology and potential regulatory changes limiting its benefits mean that long-term success is not assured," said Helena Kingsley-Tomkins, an AVP analyst at Moody's.
"Promising technologies may quickly become obsolete, meaning that the best placed groups are therefore those with large capital buffers, robust operations and significant financial resources."
In the medium term, Moody's says incumbents' collaboration with insurtech firms will reduce the threat of disruption and expects this development to accelerate and help the industry modernise.
Insurtechs initially focused on distribution in the retail property & casualty market, are rapidly expanding their capabilities and offer solutions to established insurers across other business lines, particularly health insurance.
In the long-term, Moody's says connected devices such as home security systems, wearable devices and one day autonomous vehicles, will reduce the number and severity of insurance losses, thereby eroding insurers' premium revenue and operating profits.
However, Moody's believes truly disruptive transformation is still decades away, giving innovative insurers time to adapt.