Midwest Holding Inc. has announced that its wholly owned subsidiary, American Life & Security Corp., has entered into an Assumption and Indemnity Reinsurance Agreement with Texan re/insurer Unified Life Insurance Company.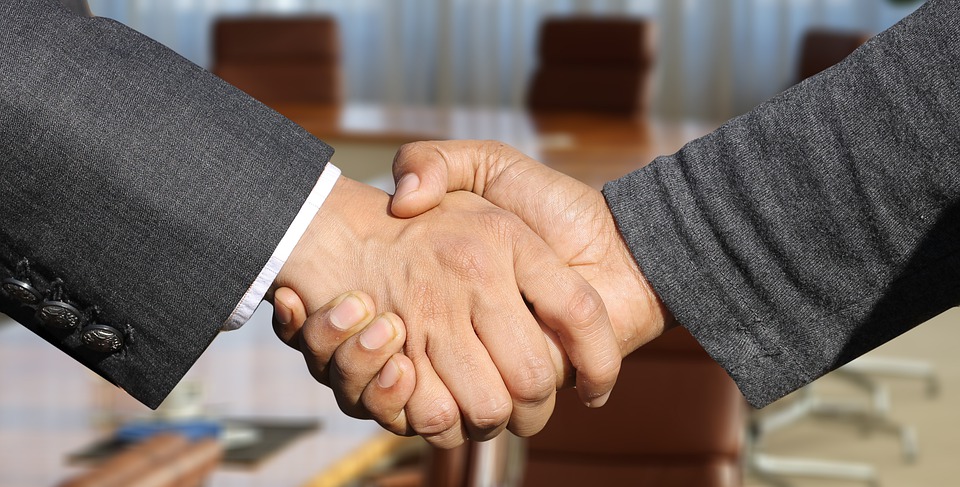 The agreement will see Unified Life take on 100% of the liabilities and obligations of all American Life's life, annuity and health policies from July 1, 2018, as well as the statutory reserves.
The reinsurer will also pay a consideration of $3.5 million to American Life upon the closing of the deal.
Midwest expects the transaction to close later in December, subject to regulatory approval from the Nebraska Department of Insurance.
Following the completion of the deal, Unified Life will inform all relevant policyholders that it has assumed all rights and obligations related to the policies.
Additionally, American life has agreed to continue to provide administrative services for the policies over a transition period, with Unified Life expected to assume administrative functions from February 1, 2019.
The deal appears to be more of a transaction of equals than a typical reinsurance agreement, as Unified Life are paying to gain access to a portfolio of risk, while American Life benefits from getting the portfolio off its balance sheet.