Victor Insurance Holdings, the Managing General Underwriter previously known as The Schinnerer Group, has announced the appointment of Anthony Stevens as President of Victor International, effective immediately.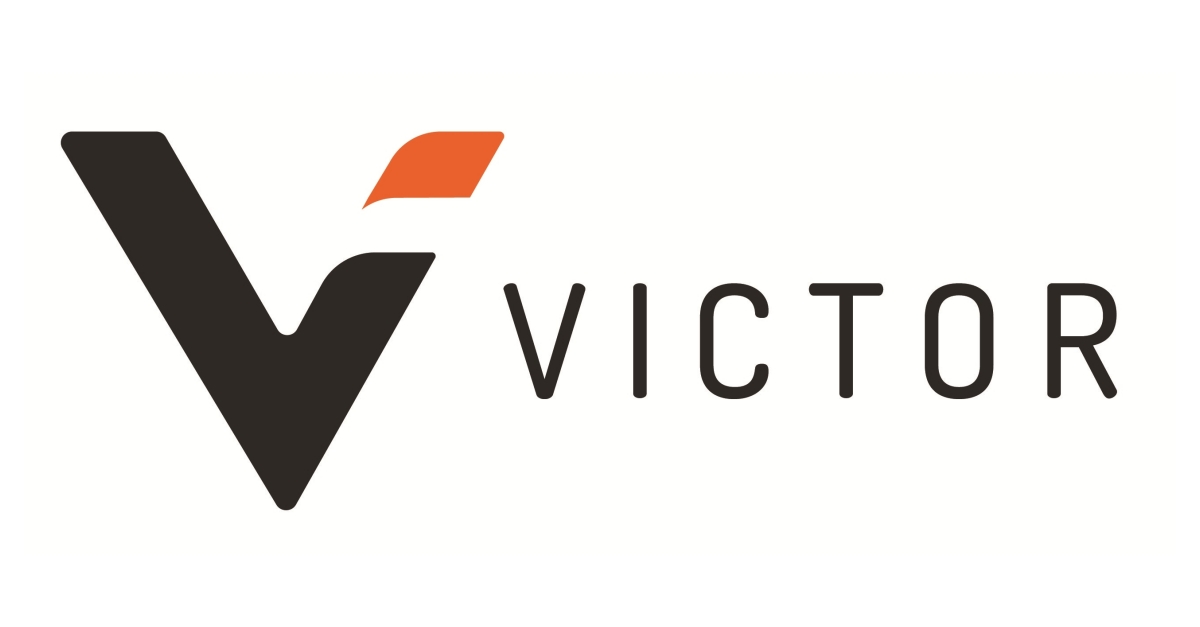 In his new role, Stevens will oversee the advancement of Victor's insurance strategy outside of North America.
He succeeds Paul Drake, who previously announced his plans to retire from the firm in September but will continue to lead Victor in the UK until a successor is appointed.
Stevens is based in London and reports to Christopher Schaper, Chief Executive Officer, Victor Insurance Holdings.
Stevens was previously Head of International Development for Marsh's Global Risk and Digital division, a position he held since October 2017.
"A technology-driven leader, Anthony's extensive experience in building next-generation commercial insurance distribution models, as well as international development, make him ideally suited to drive Victor International's ambitious growth plans," said Schaper.
"I would like to take this opportunity to thank Paul for his considerable contributions not only to our firm, but the wider insurance industry during his 40-year career. On behalf of Victor, I wish him the very best in his retirement."
Commenting on his appointment, Stevens said, "Technology, data, and analytics are globally revolutionizing the way in which the insurance industry transacts business, and managing general underwriters are at the forefront of this transformation."
"Victor is a new breed of MGU, and is now well established in numerous markets including the UK and across Continental Europe. I'm excited to develop new opportunities incorporating innovative insurance products and digital solutions throughout the international insurance market."