XL Catlin has adopted an online claims reporting tool to enhance marine insurance claims reporting in North America.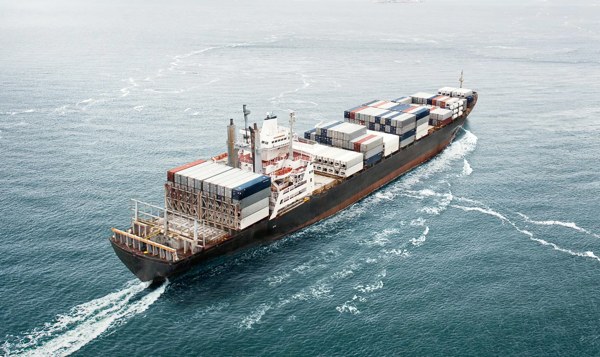 Powered by RightIndem, XL Catlin's new reporting tool streamlines the notification of loss process, enabling clients to immediately share details and visual information about an incident to start the claims management process.
Anne Marie Elder, XL Catlin's Chief Underwriting Officer for Marine in the Americas,said; "with increasing trade, waterway traffic and construction activities throughout North America, maritime and other related industries are experiencing a considerable increase in activity, driving the demand for quality marine insurance coverage, particularly inland marine coverage in the US.
"We need to be ready to expeditiously address any potential claims for our growing Marine client base and that starts by making it easy for our clients to report a loss."
Conor Murray, Head of Marine Claims in North America, commented; "the notification process is what gets the ball rolling; it starts the whole claims resolution process."
"By adopting this platform, our Marine clients can now report any incident in real-time, directly from their computer or smart phone, any time of day.
"We understand that losses don't happen solely during business hours and we want to make sure we can go the extra mile and be available to our clients 24/7. Receiving this information quickly will help our marine claims team assess the claim straightaway to bring us closer to resolution quickly."
XL Catlin's Global Marine business provides insurance for clients with special coverage needs for marine exposures, including Inland Marine, Ocean Cargo, Blue and Brown Water Hull, P&I, as well as Excess and Primary Marine Liabilities.