Zurich Australian Insurance Ltd, a division of global insurer Zurich, has announced the end of its underwriting agency agreement with Blue Zebra Insurance Pty Ltd.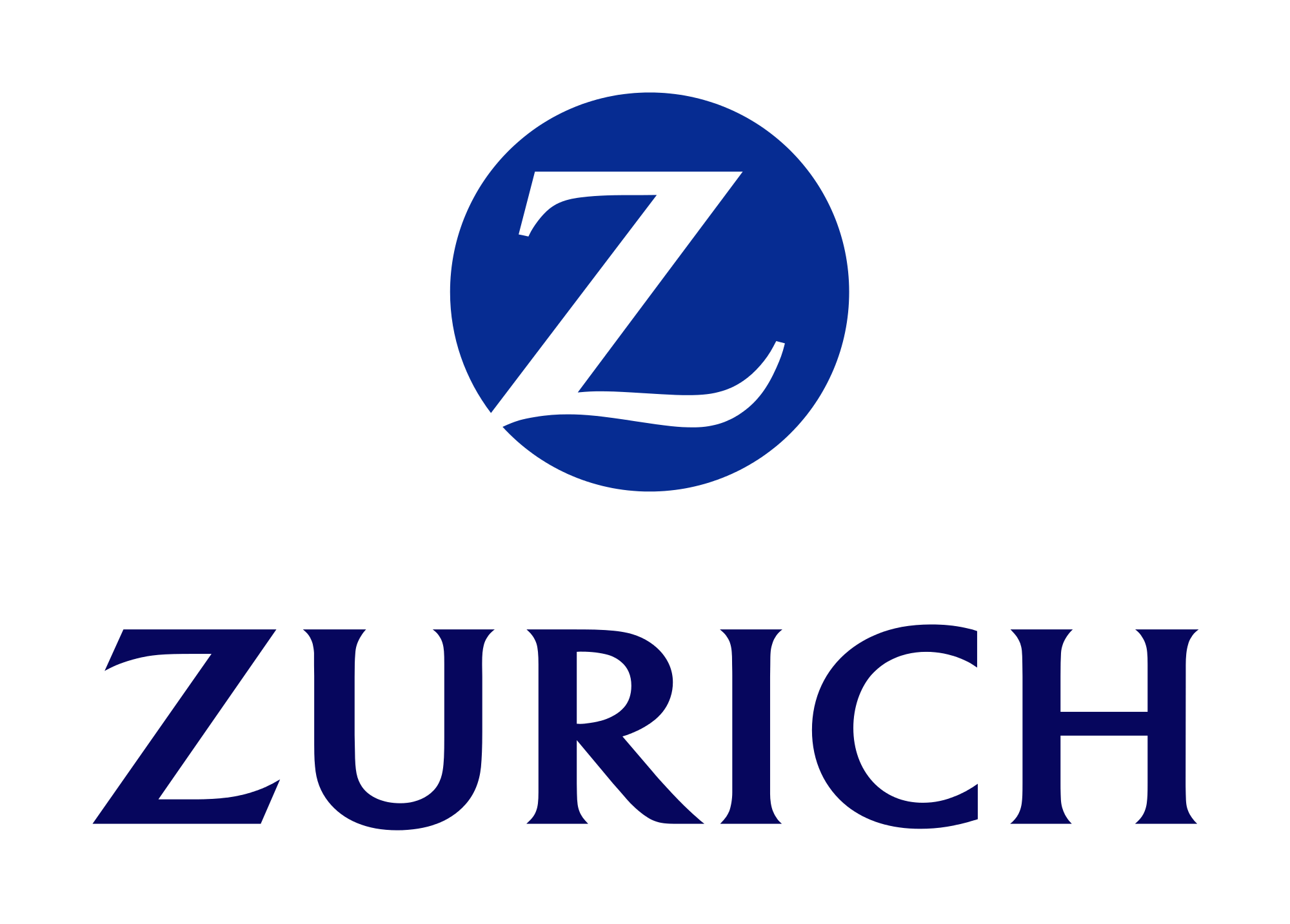 The agreement was entered into in February 2018, designed to offer a digitally enabled, end-to-end personal lines insurance platform via brokers in the Australian marketplace.
It had been hoped that Zurich and Blue Zebra would announce this joint decision by the end of 2019, but the pair have explained that it took a fair amount of time to ensure that the best interest of customers and brokers were considered in order to enable a smooth transition.
Officially, the agreement is set to end on March 16th, 2020 and the pair will continue to work cooperatively as Zurich transitions to a new underwriting arrangement with another insurance company.
Tim Plant, the Chief Executive Officer (CEO) of General Insurance of Zurich Australia & New Zealand, commented: "A key priority for us is business growth in our chosen market segments, and with Blue Zebra now looking to expand its offering into a wider range of products, we each needed to reassess the agreement.
"This also comes at a time when Blue Zebra's performance is not aligned with Zurich's expectations, and after careful consideration we both agreed it was best to end the agreement."
Zurich notes that it has existing relationships with numerous underwriting agencies and sees real potential for continued expansion in Australia & New Zealand.
"Zurich has a strong reputation as an intermediated insurer, and we are committed to supporting our broker relationship model and to delivering high quality products and services to customers. Importantly we will continue to manage our obligations with customers who purchased insurance products using the Blue Zebra platform," added Plant.
Zurich states that it is committed to supporting all existing Blue Zebra policies incepted prior to March 16th and is working with the firm to assist clients that have been impacted by the bushfires in Australia.
Managing Director of Blue Zebra, Colin Fagen, said: "The team at Blue Zebra would like to thank Zurich for its support in the start-up phase of our business.
"It's unfortunate that we could not continue the relationship as our portfolio matures and grows, however, we're proud of what we have achieved to date and are excited about the next stage of our business as we continue to deliver technology enabled insurance options to the broker market for personal lines and other products."