Independent Lloyd's broker AFL Insurance Brokers has been selected as the Insurance Partner for the online Trade SSA platform.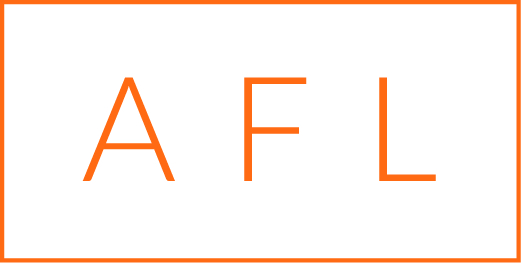 The platform, which has attracted over 6,000 organisations from across sectors and industries, was launched to automatically connect users with buyers, suppliers and distributors throughout Africa and the UK.
"Experience, trusted advice, innovation and value are the hallmarks of successful international trade and risk management, and we are delighted that AFL has been selected as the expert Insurance Partner for the Trade SSA initiative," said AFL Chairman Toby Esser.
Africa House London and Africa Trade Ltd are reportedly working together to identify and onboard a select number of Commercial Partners for Trade SSA, capable of providing assistance to exporters.
AFL Chief Executive Officer (CEO), Bob Finch added, "The continent of Africa clearly offers significant potential for future investment, with SSA identified as the second fastest-growing region in the world. Technology is of course playing a key role in the development of SSA, as it is globally, with upcoming generations embracing the digital age."
Africa Trade Director Anthony Martin, said, "We are excited to have partnered with AFL Insurance Brokers for Trade SSA.
"There are enormous market and investment opportunities across Africa, and we are committed to supporting growth in local and cross-border trade by offering seamless access to trusted, verified buyers, suppliers, distributors through the innovative Trade SSA portal."