Global insurer American International Group (AIG) is to provide funding and trade insurance for a new receivables securitisation program launched by financial technology firm FastPay.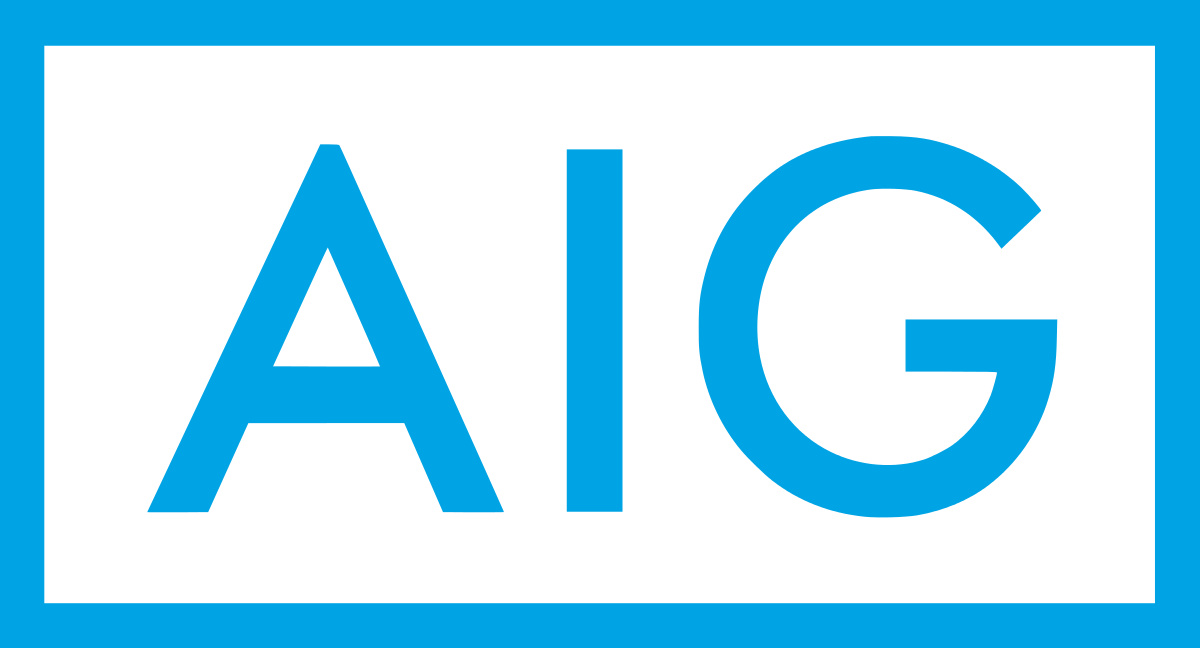 The program will offer significant capital to the media and technology sector and allow FastPay to open the door for larger, global media and tech clients to access working capital backed by their trade accounts receivable.
AIG is providing senior funding, specialist trade finance insurance, and back-up serving for the project, with additional funding to be provided by an investment vehicle managed by Cairn Capital.
FastPay also revealed that it the securitisation program would launch with a first tranche of $80 million.
"Digital media companies continue to innovate and evolve technologies to increase ROI for their customers," said Secil Baysal, President and COO of FastPay.
"This requires substantial investment and access to multiple capital sources to stay competitive," he continued.
"We are pleased to partner with AIG, a company with a rich history and strong track record in trade insurance and investment management, which makes it a good fit for FastPay and our clients."
To date, FastPay has secured the movement of more than $6 billion in capital, providing liquidity and reducing financial friction for both buyers and sellers throughout the media and technology industry.
The company has more than 90 team members across its global offices in North America and Europe.