American Overseas Group, the Bermuda-based property & casualty holding company, has announced that it plans to commute a portion of the financial guaranty reinsurance business it assumed from Assured Guaranty Municipal Corporation (AGM).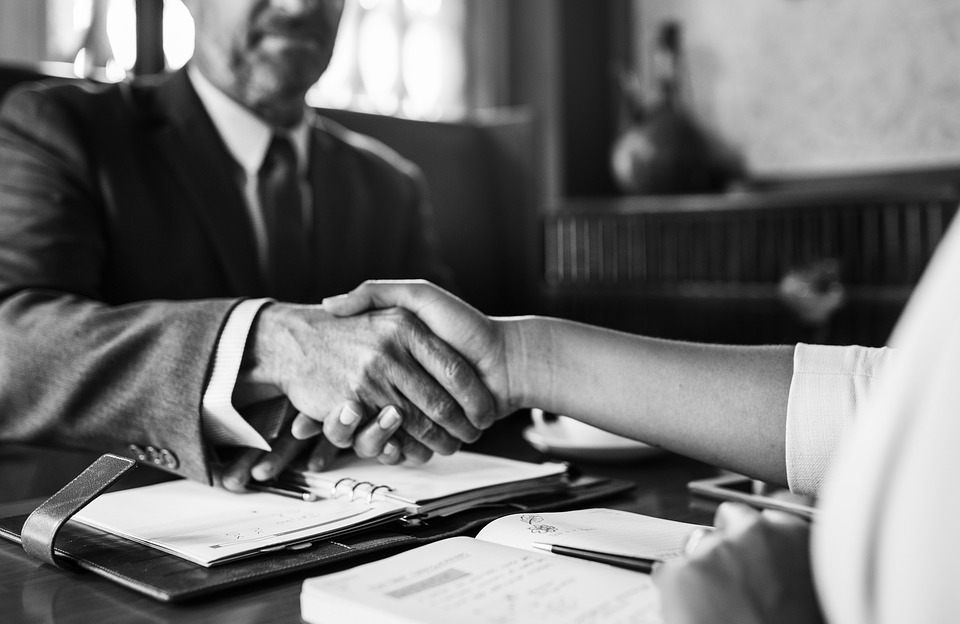 AGM, a provider of financial guaranty insurance, entered into a Commutation, Reassumption and Release Agreement with American Overseas' subsidiary, American Overseas Reinsurance Company Limited (AORE), effective June 1, 2019.
The aggregate stuatory par value outstanding of the reinsurance portfolio being commuted is $1.065 billion as of May 31, 2019.
This brings the total statutory par value outstanding down to $373 million as of the date of the commutation, American Overseas explained.
This figure includes all of American Overseas' remaining par outstanding relating to Puerto Rico credits.
The company added that the commutation will have no material impact its net GAAP income.
Formed in Bermuda in 1998, American Overseas Group spent the first 10 years of its operations as a mono-line financial guarantee reinsurance company.
It later entered voluntary run-off following the 2008 financial crash, before emerging in 2012 and becoming a P&C re/insurance holding company in 2014 via the acquisition of Orpheus Group, a specialty writer of non-standard auto business in the U.S.