AmWINS Group, Inc. has announced that it's set to acquire LISI, Inc. and CoPower (Administrators), Inc., which will both become part of the company's Group Benefits division.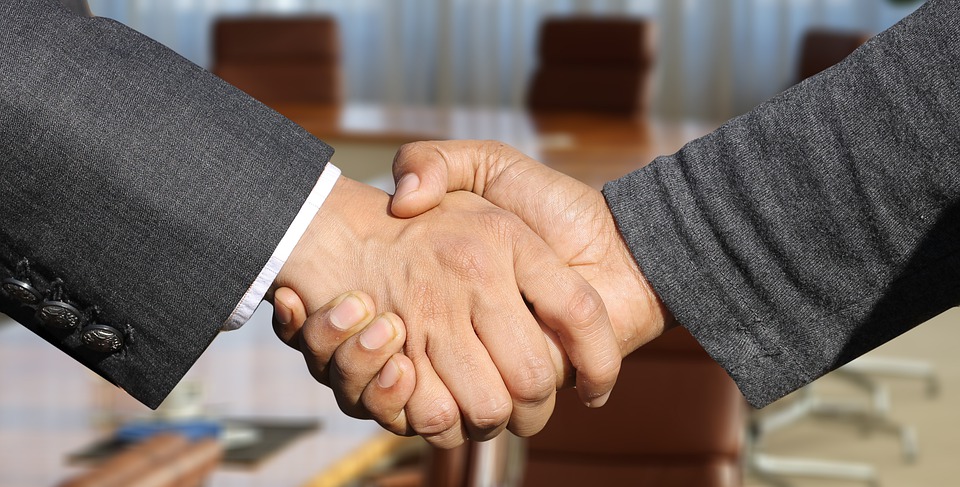 LISI was founded in 1977 and is a California-based general agent with a specialist focus on medical and ancillary benefits.
CoPower, a third-party administrator focused on providing consolidated administration in the ancillary space, offers premium corporate benefits to small employers.
AmWINS states that the addition of the pair marks a significant step in the company's establishment as a national general agency platform, noting that LISI's office locations in California complement its strong general agency presence in the Northeast and Mid-Atlantic regions.
Scott Purviance, Chief Executive Officer (CEO) of AmWINS, said: "LISI has long-standing relationships with its broker and carrier partners, and we're excited to partner with Becky Patel and her leadership team.
"With more than 30 years of experience navigating the dynamic and complex health insurance marketplace, LISI expands our group benefits presence into the state of California and provides us with a strong foothold on the West Coast. The addition of LISI and CoPower to the AmWINS family moves us significantly closer to our goal of building a national GA platform."
Phil Lebherz, Chairman of LISI, added: "Becky and I believe that this acquisition exemplifies our collaborative spirit and continued commitment to the success of our clients. The new partnership will generate greater value and opportunity for brokers, insurers, and clients. It also positions us to expand our reach with AmWINS' broad distribution platform and geographic footprint."
The transaction is expected to close later this month, pending regulatory approval and customary closing conditions.