Amynta, a group created in 2018 from Madison Dearborn Partners' acquisition of a number of AmTrust Financial Services U.S fee businesses, has acquired ClearView Risk Holdings, a differentiated habitational MGA and specialised transactional wholesale brokerage.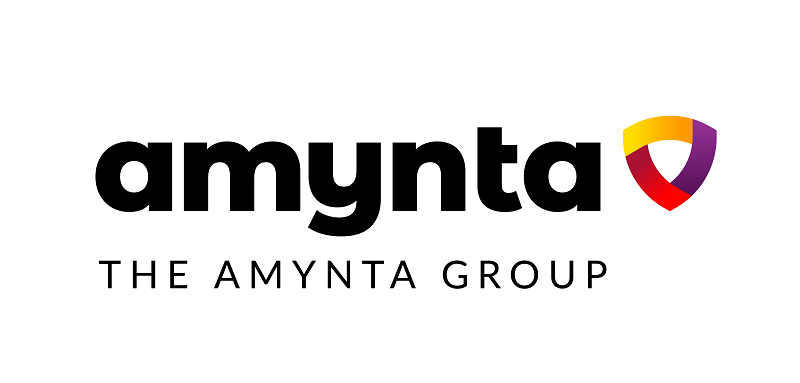 ClearView controls over $200 million of premium and is the parent holding company for Strata Underwriting Managers, a nationally recognised habitational program designed exclusively for the underwriting and management of multi-dwelling properties, and Southwest Risk, a full-service specialty transactional wholesale brokerage platform.
"We are excited to welcome the industry-leading ClearView team to our Amynta family as we work together to leverage their specialty platform for combined accelerated growth," stated Amynta Chief Executive Officer Stuart Hollander.
"This acquisition is a major step forward in our strategy to expand Amynta's MGA segment, enter the habitational risk and property underwriting space as well as to diversify our services from premier carriers."
Parker Rush, CEO of ClearView, said, "This is an important milestone in ClearView's history and will help take our business to the next level as we compete in our current markets and strive to elevate our role as a leading national specialty platform."
"Joining Amynta presents an opportunity to further differentiate ClearView, driven by the rapid geographic scalability of our Strata program and Southwest Risk's ability to capitalize on the significant growth opportunities we see in a large and growing excess and surplus lines marketplace."
Boris Gutin of GCP Capital Partners stated, "As with all our investments, we focus on backing world-class management teams and superior business models. It has been our pleasure to partner with Parker Rush and his management team twice, first with Republic Insurance and now ClearView Risk."
"Under his leadership, Parker and his team have built an industry-leading habitational program with a culture focused on delivering superior underwriting results, across multiple insurance cycles, to a large and diverse group of carrier partners."
"During our investment, ClearView has grown its premium base substantially, more than doubled the number of markets, grown its earnings and created a recurring, predictable business model."