Aon has expanded its Intellectual Property Solutions team with the addition of Guangjie Hopton, who will focus on clients in China and the broader Asia region.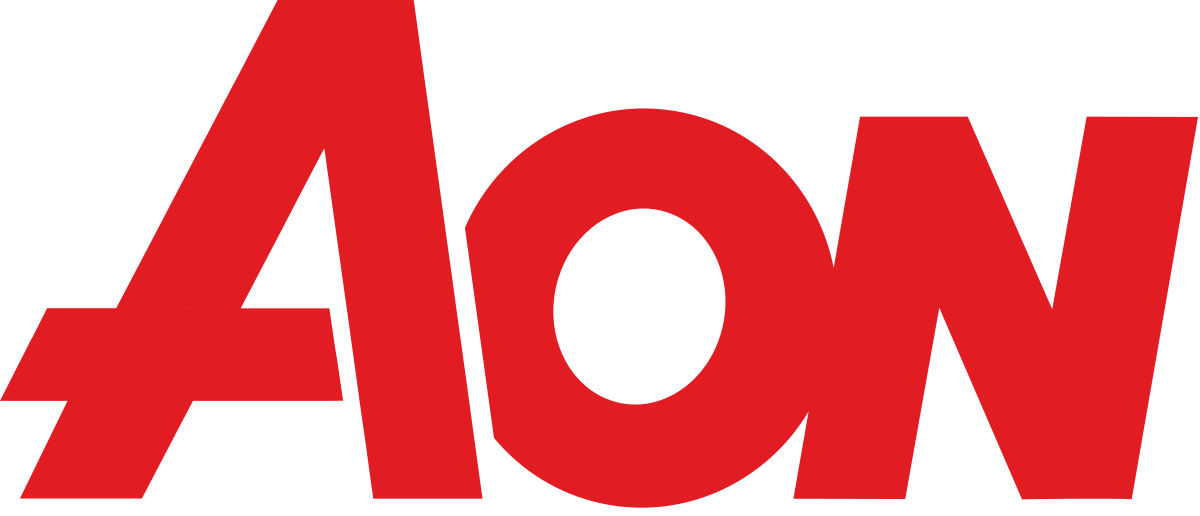 Hopton joins the broker from Alibaba Group in Hong Kong, where she has spent the previous 14 years, including as Assistant General Counsel for International Corporate.
While at Alibaba, Hopton was involved with the initial investment from Yahoo and the subsequent buyback of Yahoo's interest, as well as the restructuring of Ant Financial and the initial public offerings (IPO) of Alibaba on The Stock Exchange of Hong Kong stock exchange in 2007 on the New York Stock Exchange in 2014.
She has a background in M&A, intellectual property and general corporate advisory work, and has previously worked in several U.S law firm in Hong Kong, including Latham & Watkins LLP.
In her new role, Hopton will be based in Hong Kong and will work closely with Aon's Asia team to establish strategic partnerships across the region.
"Altogether, Guangjie's career means she brings knowledge not only on the corporate side such as IPOs and legal challenges, but also a deep understanding of Asia and its unique opportunities," said Lewis Lee, CEO of Aon's Intellectual Property Solutions team.
"This expertise will be crucial as we build out our intellectual property solutions globally," he added.