Re/insurance broker Aon has announced the appointment of Tim Ronda as President of its US Reinsurance Solutions business, effective immediately.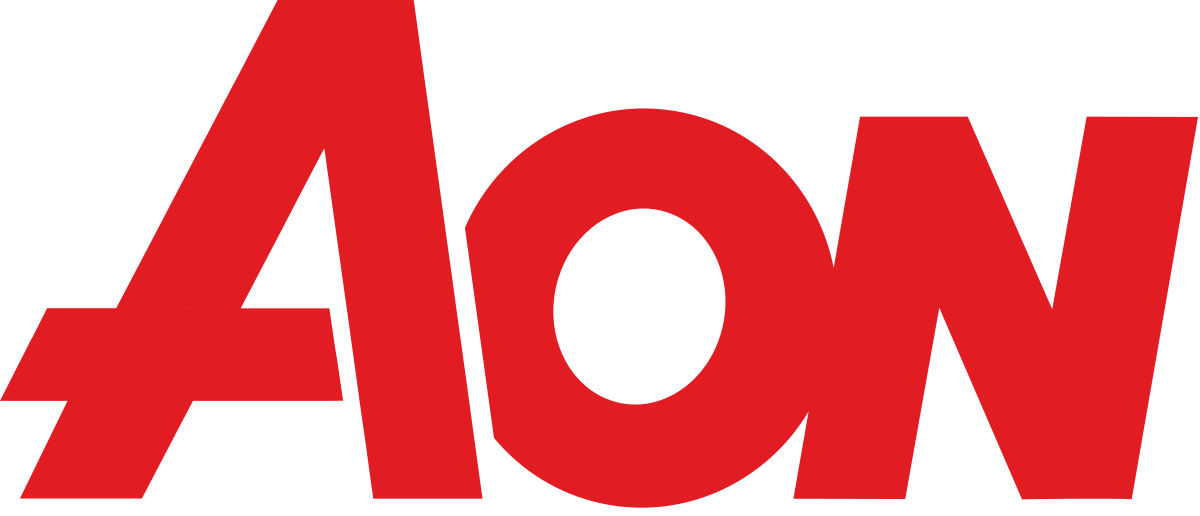 Ronda joined Aon in 2005 and most recently served as Executive Managing Director based in New York, and as Branch Manager for the New York/New Jersey region.
He has 23 years' experience in the industry and was previously a Senior Vice President at Guy Carpenter, where he worked with several of its largest East Coast and Bermuda-based property and casualty clients.
In his new role, Ronda will continue to be based in New York, working with national and global property casualty insurers to help them reduce volatility and grow profit using resources available within the Reinsurance Solutions business, as well as the wider company.
Ronda's areas of reinsurance expertise include property management liability, errors & omissions liability, employment practices liability, general liability, excess liability and workers' compensation.
"This is a well-deserved executive promotion for Tim and is a testament to his performance over many years, during which he has consistently grown the business and operated collaboratively," said Andy Marcell, Chief Executive Officer (CEO) of Aon's Reinsurance Solutions business.
"We are pleased to report he will be joining the firm's Reinsurance Solutions global Executive Committee and we look forward to receiving his counsel at this forum," he added.
Ronda takes over his new position from George deMenocal, who also commented on the appointment: "Having acted as CEO and President of Reinsurance Solutions' US business for the past three years, now is the right time for me to hand over the President responsibilities to Tim."
"This will enable me to invest more time as CEO to continue to build and grow our operations, achieve our business targets in priority lines and ensure Aon United is deeply activated across the firm," deMenocal continued. "I look forward to working with Tim in his new role."