Aon's Reinsurance Solutions business has announced the establishment of its new Global Wholesale Committee, based in London.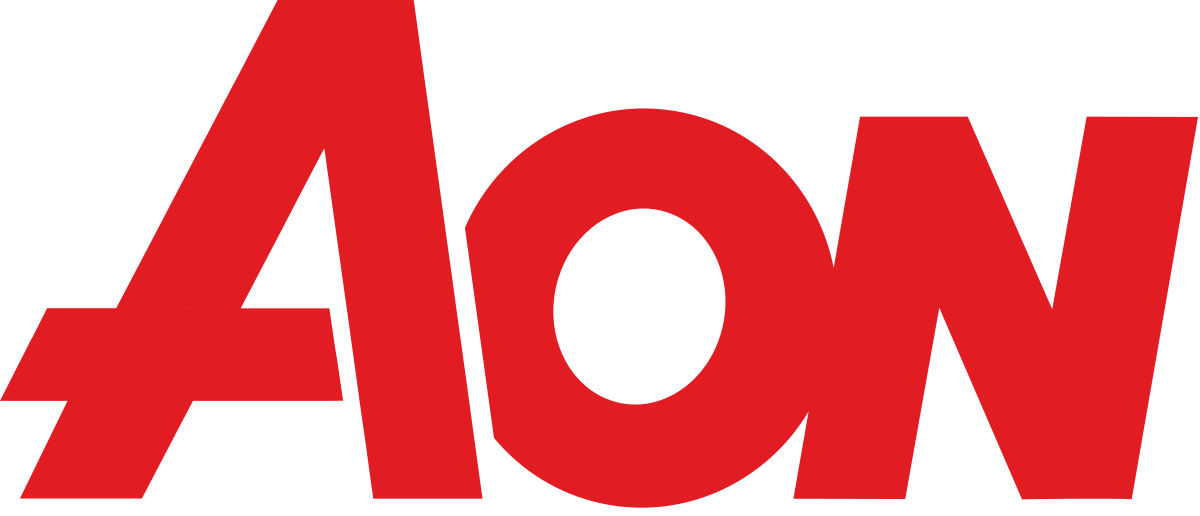 The committee will be tasked with enhancing client services and supporting Aon's relationships within London and the broader wholesale reinsurance market.
Bill Fearnley-Whittingstall, Head of the Americas Division in London for Aon's Reinsurance Solutions business, has been appointed to chair the Global Wholesale Committee.
It will also consist of several other Reinsurance Solutions executives, including: Leon Janeke, Head of EMEA/APAC London; Nick Bayman, Head of Broking for Japan; Pat Anderson, Head of Latin America Treaty London; David Glover, Executive Managing Director Americas Division London; and Leonora Siccardi, Global Head of Operations & Client Services.
"Our new Global Wholesale Committee comprises a group of experienced, established leaders, who between them have extensive knowledge of a range of international markets," said Andy Marcell, CEO of Reinsurance Solutions.
"They will work together to bring new risk transfer opportunities to clients and carriers, and assist them to achieve their strategic growth objectives," he explained.
Additionally, the executive sponsors of the committee have been named as Nick Frankland, Reinsurance Solutions' UK CEO, and Richard Posgate, APAC CEO and co-CEO EMEA for Reinsurance Solutions.
Frankland commented on the announcement: "One of the aims of the committee will be to enhance the flow of business coming into the London and wider wholesale market, leveraging our operating and technology platform ABConnect Placements to support growth."
"In this regard, our new Global Wholesale Committee is perfectly positioned to deliver increased opportunities," he added.