Global re/insurance brokerage Aon is set to implement an auction capability for the January 1 renewals, as the company looks to leverage new technology in order to speed up the process of pricing negotiations and contract certainty.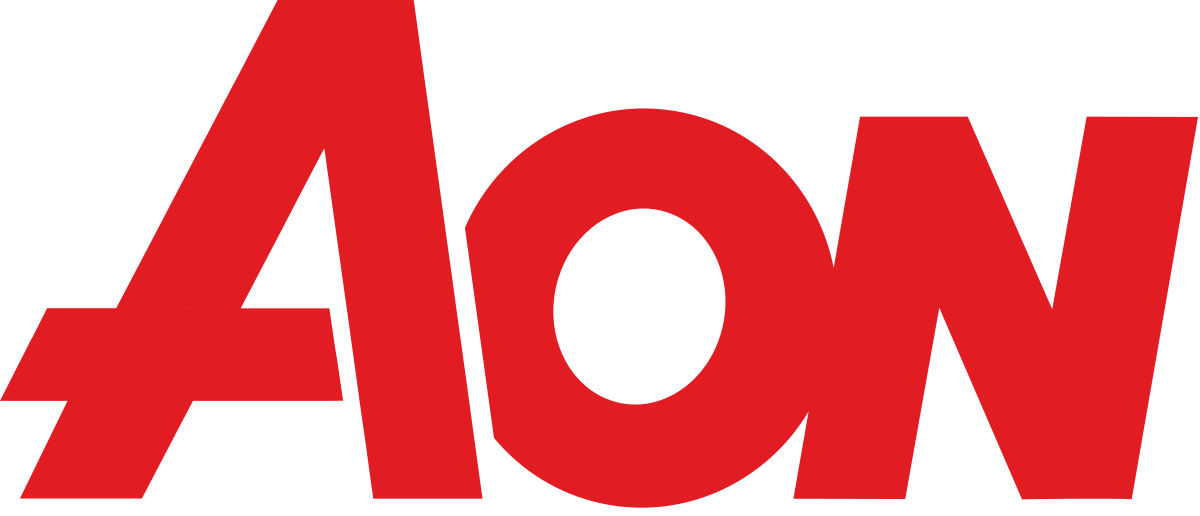 Aon says the technology, offered as part of its suite of services, enables pricing options through blind-bidding for both non-concurrent and concurrent placement, identifying a consensus bid so each reinsurer receives the same price for the layer.
"We constantly strive to transform the way we do business and enhance the placement experience for our clients," said Andy Marcell, Chief Executive Officer of Aon's Reinsurance Solutions business.
"Our investment in technology gives insurers the power to choose how to secure robust reinsurance protection while continuing to benefit from their Aon broker's commitment to client advocacy."
Aon says insurers will have continued access to its brokers as part of the auction process, who will continue to guide and manage the entire placement without the additional expense of alternative distribution channels.