Bermuda-based re/insurer Arch Capital Group has revealed pre-tax catastrophe losses for Q4 2018 of between $110 million and $130 million; a figure which takes into consideration the firm's reinsurance recoveries and reinstatement premiums.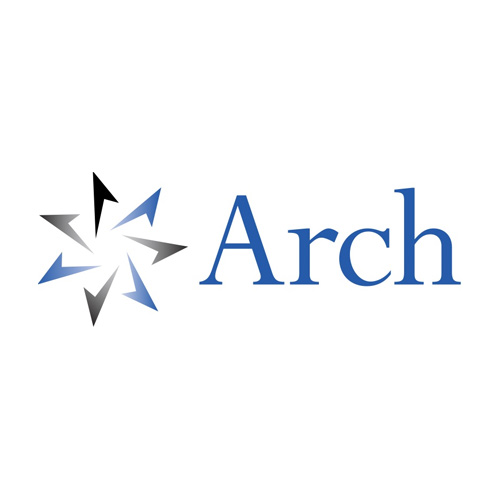 However, Arch states there are significant uncertainties surrounding the number of claims and scope of damage for these events. Estimates for these events are therefore based on available information derived from modelling techniques, industry assessment of exposure, and preliminary claims information obtained from clients and brokers.
Subsequently, the actual losses Arch can expect to shoulder may differ substantially.
The closing quarter of 2018 saw a number of high-cost, destructive catastrophes such as hurricane Michael and the California wildfires.
Arch Capital says this latest loss-range incorporates and updates the previously-disclosed loss estimate of between $40 million and $60 million.
The previous range reflected only hurricane Michael, whereas this current range also reflects the California wildfires and other worldwide cat events
Lastly, Arch estimates an effective tax rate on pre-tax operating income for Q4 2018 of between 12% and 15%.