Ascot Group, a Bermuda headquartered insurance and reinsurance firm, has launched a new U.S marine insurance division and appointed Chris Piazza to lead it.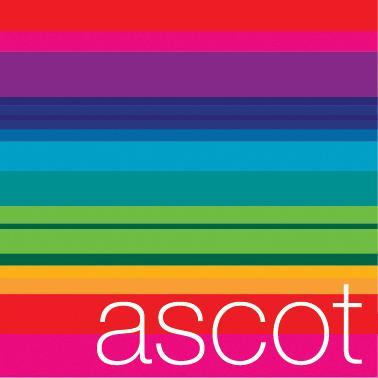 As Executive Vice President (EVP) and Head of U.S Marine Insurance, Piazza will lead all aspects of Ascot's U.S marine insurance business, supported by new hires Tom Nasso, Dana Piazza, and Jim Gerhrke, who will report to him as Senior Vice Presidents (SVPs) of Marine Insurance.
Additionally, the team will be bolstered by existing Ascot marine underwriters Lou Gehrig, SVP, and Devin Lefebvre, VP.
Ascot says the new marine division will have deep regional coverage with underwriters in New York, Baltimore, and Houston, and will be using the company's admitted U.S paper.
Chris Piazza brings 18 years' experience in the marine insurance industry to his new role, joining Ascot from The Navigators Group, where he has spent the last 15 years, most recently as the National Product Line Director for Marine Hull and Liability.
The other new appointments to his team also have extensive marine insurance experience in both underwriting and relationship management with brokers and clients.
Andrew Brooks, Chief Executive Officer (CEO) of Ascot Group, said: "The launch of this U.S. marine business under Chris, combined with our established Lloyd's marine team in London and Houston, will make Ascot Group a true leader in the global marine market."
"We are delighted to have Chris, Tom, Dana, and Jim put their trust in Ascot and join our team," Greg Wolyniec, Head of Group Strategy, added. "They bring a well-recognized reputation for excellence in underwriting and service to brokers and clients, and will successfully launch a market leading marine business."
Chris Piazza also commented: "We are very pleased to join such a high quality organization. We are excited to launch our business leveraging Ascot's capital strength and to be a core part of Ascot's growing U.S. specialty commercial business."