US-based commercial auto insurer, Atlas Financial Holdings, Inc. has signed a definitive agreement with American Financial Group, Inc. (AFG) that targets the paratransit line of business.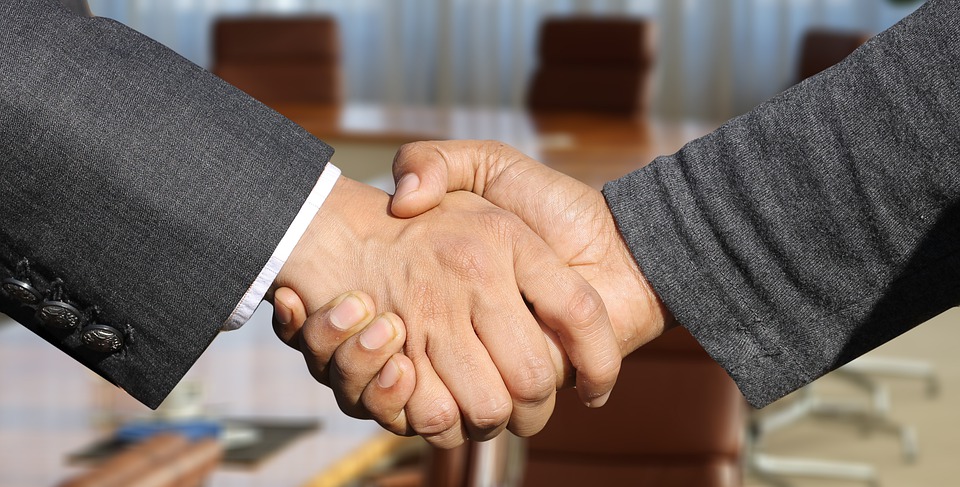 According to an announcement on the deal, a definitive agreement between the two companies was executed effective June 10th, 2019. The agreement sees Atlas act as an underwriting manager for AFG's National Interstate (NATL) subsidiary, and transition both new and renewal paratransit business to NATL paper for this book of business.
In North America, Paratransit is recognised as special transportation services for people with disabilities. The new partnership between Atlas and AFG is expected to combine Atlas' niche platform, which includes the use of technology and analytics, with AFG and NATL's robust financial position and disciplined underwriting focus.
From July 2019, Atlas' wholly owned insurance subsidiaries will no longer underwrite new paratransit business and start writing both new business and transferring the existing paratransit business to the underwriting arrangement with NATL.
The terms of the agreement also mean that AFG has certain rights including a warrant to acquire 19.9% of the outstanding Atlas common stock for $0.69 per share, and also an option to acquire the renewal rights owned by the firm in the future.
Reportedly, in 2018, paratransit business made up roughly $110 million of Atlas' gross written premium, and the firm expects that the majority of this business will be up for renewal over the first year of this new underwriting arrangement.
President and Chief Executive Officer (CO) of Atlas, Scott Wollney, said: "We are excited to partner with American Financial Group and National Interstate to transition this business in a strategic approach that we expect to benefit both companies.
"Continuing to provide our distribution partners and policyholders with the specialized customer-centric value proposition they expect from Atlas in partnership with one of the largest commercial auto focused companies in the country at a time when the market is hard is extremely valuable to all involved."
This agreement comes following Atlas' strategic review, which concluded that the use of its wholly owned MGA operation to work with external insurance and reinsurance partners will enable it to create additional value for shareholders.
Co-CEO of AFG, Carl Lindner III, added: "Passenger transportation is a business we know well, and we are well-positioned to act on opportunities in a market that remains in a correction mode. This paratransit book of business is a great strategic fit for AFG.
"It complements National Interstate's existing paratransit book, and will allow us to grow our footprint within an existing specialty transportation niche that has performed very well for us. We look forward to working with Atlas and its agents to provide a smooth transition for policyholders."