Specialist run-off acquirer and manager, AXA Liabilities Managers (LM), have acquired the run-off portfolio of Schwarzmeer Und Ostsee Versicherungs-AG (SOVAG), a Hamburg-based re/insurance company.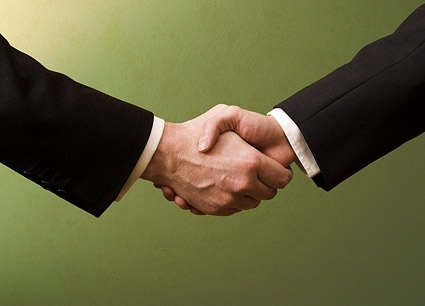 The book is reported to total €85 million in gross outstanding reserves and consist of Inward Reinsurance Business and Direct Business.
"We are very satisfied that we were able to reach a final agreement with SOVAG," commented Sylvain Villeroy de Galhau, Chief Executive Officer of AXA Liabilities Managers.
The deal marks AXA LM's 20th acquisition on the external market and its 12th with a German seller; Galhau believes this experience will be key to its success.
"Thanks to our experience in the German market and our ability to execute deals, we are confident that we can bring this transaction to a close and start to proactively manage the run-off that SOVAG has entrusted us with," said Galhau.
Arndt Gossmann, CEO/Chairman of SOVAG added, "The transaction with AXA LM represents a major landmark in the successful restructuring of SOVAG."
"With AXA LM, we have found a first-class partner to take care of the SOVAG non-life portfolio. It has been an impressive journey that we hope to complete by the end of this year."