Castel Specialty, the division of club-style MGA formation platform Castel Underwriting Agencies Limited, has launched a new e-trading solution for brokers with complex and unusual small business risks.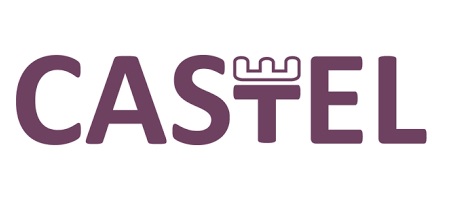 The solution, called Square Pegs, offers brokers access to a range of commercial coverages through an online trading platform, allowing them to quote and bind covers for a diversity of clients.
Square Pegs is led by Stuart Dickinson, who is the former head of commercial at Chaucer Insurance (now Markerstudy).
Dickinson has over 30 years' experience in commercial underwriting, including roles with Novae and AXA.
"There are many standard 'off-the-shelf' products available for small businesses," Dickinson explained. "These are great for businesses with straightforward insurance needs, what we call 'round hole' clients. However, for those businesses with more complex and unusual needs, the 'square peg' clients, cover is often difficult to obtain easily."
"Our highly intuitive trading platform has been designed specifically with the needs of brokers in mind," he continued.
"It has the flexibility to enable brokers to quote for risks that may not fit the acceptance criteria for other insurers and enables them to easily manage their portfolios online."
Castel is planning to expand the solution to accommodate clients with complicated mixtures of trade activities, operations in high-risk locations, unusual product types, and firms with prior financial difficulties, such as liquidation or bankruptcy.
"Square Pegs represents a further development in our capabilities, as our first cell using an online internet-based trading platform," said Mark Birrell, Chief Executive of Castel.
"This demonstrates the ability of Castel to utilise technology to maximise the distribution opportunities for brokers working with clients of different sizes and risk transfer needs," Birrell added.
"Stuart brings a wealth of expertise in commercial insurance and will enable us to provide an innovative and effective solution for far more complicated and challenging risks."