Charles Taylor Managing Agency has announced that it has placed Syndicate 1884 into run-off, following the decision of the syndicate's capital provider to withdraw from the Lloyd's market for the 2019 underwriting year.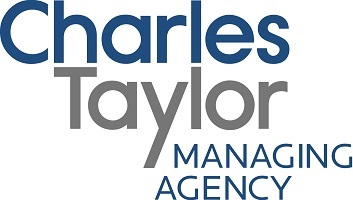 The company said that it believes there will be increased demand for live and run-off syndicate management capabilities in the Lloyd's market, and intends to continue to manage the run-off of Syndicate 1884.
Charles Taylor added that the syndicate will write business for the remainder of 2018 and will enter run-off on 1 January 2019.
"We are very confident in the prospects for Charles Taylor Managing Agency, both as a manager of live and run-off syndicates," said Barnabas Hurst-Bannister, Chairman of Charles Taylor Managing Agency.
"We established the managing agency as a thirdparty syndicate manager in 2015 and developed up-to-the-minute systems and processes, designed specifically for that purpose," he continued.
Jon Hancock, Performance Management Director at Lloyd's, also commented: "Lloyd's is pleased to continue to work with and support Charles Taylor Managing Agency. We are confident that Syndicate 1884 will be run-off in an orderly and professional manner and that policyholders' interests will be protected."