China has set up a new Beijing based insurer, called Dajia Insurance Group, to take over the main operations of Anbang Insurance Group Co., according to reports from Bloomberg.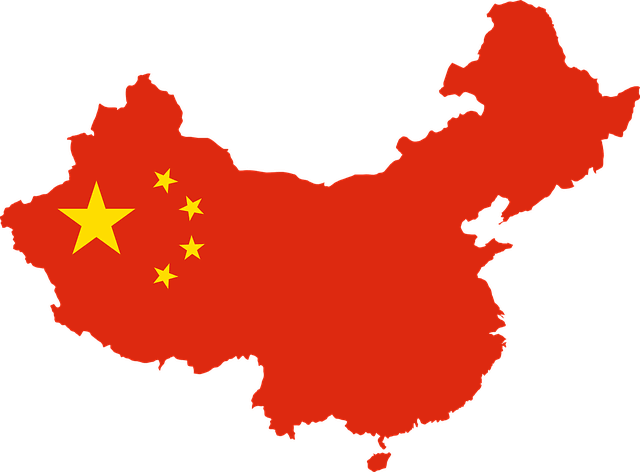 Anbang was taken over by the Chinese government in February 2018 after regulators found that it had been operating "illegal business operations that threaten the company's solvency."
The conglomerate is due to be returned to private ownership following a two-year takeover period, and the formation of Dajia represents a major step in China's efforts to overhaul the business.
Established on June 25, Dajia has 20.4 billion yuan ($3 billion) in registered capital and will provide services as an insurance group as approved by the China Banking & Insurance Regulatory Commission.
Sources at Bloomberg reported that Chinese regulators have started soliciting offers for stakes in the domestic business of Anbang, which is being taken over by Dajia Insurance.
The publication also calculated that China Insurance Security Fund Co., the industry body currently the controlling shareholder of Anbang, owns 98.2% of Dajia Insurance, while China Petrochemical Corp. and Shanghai Automotive Industry Corp. hold the rest.
Analysts have noted that the state intervention in Anbang reflects part of a wider determination in China to crack down on financial irregularities in its domestic market, while also sending a warning to other companies.