Specialist commercial insurer CNA Hardy has announced that CNA Insurance Company Limited (CICL) has received approval to transfer its European business to its new Luxembourg subsidiary.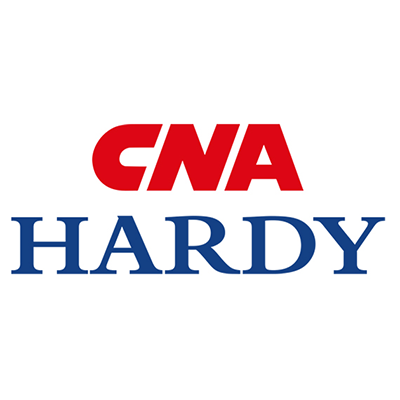 The approval from the High Court of England & Wales enables the firm, which provides insurance for clients within the Lloyd's and company markets, to transfer its European business to its new subsidiary, CNA Insurance Company (Europe) S.A., in preparation for the UK's departure from the European Union (EU) in 2019.
The firm states that the approval sanctions its Part VII transfer, and is the final step required for the firm to implement and carry out its Brexit structure.
Regardless of the future relationship between the EU and the UK, the approval enables CNA Hardy to continue to service its clients and partners, while providing certainty to CICL policyholders. The company notes that the Part VII transfer is effective January 1st, 2019, which is when any policyholders will transfer from CICL to the new unit, which in turn will begin to write new business.
According to an announcement, CICL will continue to be based in London, with the new subsidiary being headquartered in Luxembourg, and with seven branches across Europe.
CNA Hardy's Chief Executive Officer (CEO), Dave Brosnan, said: "Now that we have the necessary final approval, we can move ahead with our Brexit plans and provide certainty to our clients and partners that we can continue to offer full access to our services after Brexit. We remain firmly committed to developing our European operations and this exciting development means we maintain our ability to write business across Continental Europe."