As industry loss estimates for the California wildfires continue to edge higher, J.P. Morgan has said it looks increasingly likely that the fourth quarter catastrophe budgets for reinsurers will be exceeded.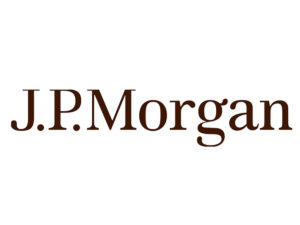 The firm, citing figures reported on our sister site Artemis, notes that more homes have now been destroyed than in the 2017 wildfires and, although average property values are expected to be lower, other costs such as motor, business interruption, and liability cover could push the total insured loss towards $10 billion and potentially higher.
Meanwhile, A.M. Best expects losses to be at "record levels" and, in combination with the $6 billion to $10 billion losses expected from hurricane Michael, points to an industry insured loss figure in Q4 that could reach double typical levels.
As a result, J.P. Morgan sees further risk for the reinsurers and Lloyd's companies for FY18, which now looks set to another year with above-average losses.
The level of insured losses from the recent outbreak of wildfires in California looks set to rise even further, with nearly 15,500 structures now destroyed by the fires, according to the latest data from the California Department of Forestry and Fire Protection (Cal Fire).
This figure has risen significantly from the 12,400 structures destroyed as of Friday 16th and, with the fires still not contained, it would appear that early loss estimates of between $5 billion and $10 billion may prove to be too conservative.