The increasing number of data breaches has seen property and casualty re/insurers' advance their efforts to offer much-needed cyber protection for their clients, and throughout 2018 Fitch Ratings expects firms' to expand their offerings in the cyber space as demand spikes.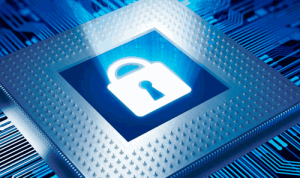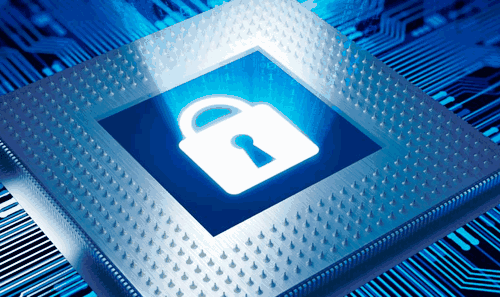 According to the Identity Theft Resource Center and Cyber Scout, the number of data breaches in the U.S. grew by 44.7% in 2017, which included a number of high-profile and more severe events, such as the Equifax, WannaCry, and NotPetya ransomware events.
While the cyber insurance and reinsurance space is developing, the inherent complexity and unpredictability of the exposure has made underwriting and pricing cyber risks very challenging for the industry, exacerbated by the continued and rapid evolution of the cyber risk landscape.
For both insurers and reinsurers cyber is a great challenge and opportunity, offering diversification and revenue, but also potentially leading to larger losses in the future. This underlines the need to really understand the exposure, something that has been hindered by a lack of historical data, although with each event the track record does expand.
Fitch states that currently, for some players cyber is a profitable niche, but warns that as the market expands and competition intensifies, this opportunity could diminish.
"Also, newer market entrants may be more vulnerable to underpricing risks and exposure to large future losses as they may lack the unique underwriting and claims expertise needed for cyber insurance," said Fitch, in a recent note on cyber risk on 2018.
At the same time, the ratings agency expects demand for cyber protection to grow, driven by a greater awareness of the risk, highlighted by studies from Lloyd's of London, Allianz, and others in the insurance industry, which shows how costly and damaging a major event could be.
"This year, the European General Data Protection Regulation (GDPR) will introduce more stringent notification requirements for data breaches. Such regulations not only foster awareness of cyber risks but also increase the potential for fines and penalties when data breaches and other cyber incidents occur," continued Fitch.
The cyber risk transfer space is going to be very interesting to watch in the months and years ahead, and as discussed recently by Reinsurance News, is already rapidly maturing.