DARAG, the European legacy acquirer, and New Nordic Advisors, a London-based investment management company, are to conduct their first transaction following the formation of a strategic partnership in March 2018.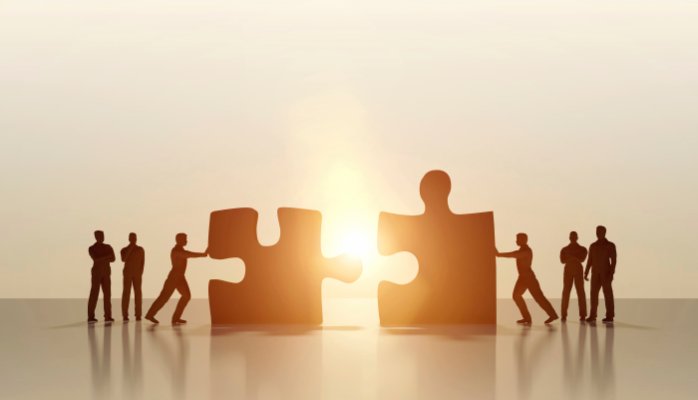 This first transaction will see the partners acquire two portfolios of Qudos Insurance A/S, which New Nordic gained control of in 2017 via a joint cell structure.
The strategic partnership leverages DARAG's expertise in legacy liability in combination with New Nordic's ability to develop Solvency II optimised investment strategies.
DARAG and New Nordic expect to collaborate on a series of further joint cell transactions across a range of project areas, including the provision of legacy and capital relief solutions, active business and restructuring solutions.
Stuart Davies, Executive Chairman of DARAG, said: "The conclusion of our first transaction, demonstrates the strength of the strategic partnership we have forged with New Nordic and the new capabilities we are bringing to the disposal of our clients. I am looking forward to working closely with New Nordic as we continue to build out our specialist joint offering."
Alex Roth, Head of M&A at DARAG, added: "The DARAG team is delighted that the first transaction of our partnership is concluded. Our joint cell in Malta is the perfect home for these types of portfolios giving unrivalled access to our clients, via our partnership with New Nordic, to meaningful capital solutions."
Nicolai Borcher Hansen, Chief Executive Officer (CEO) of New Nordic, also commented: "The team at New Nordic Advisors is delighted to have negotiated, on behalf of Qudos Insurance, the first in a series of portfolio transfer agreements with DARAG, signifying the deepening of the strategic relationship between our firms. This transaction catalyses the restructure of Qudos Insurance, into a lean Scandinavian-focused insurance company".