According to some industry commentary, a notable reduction in share repurchases by reinsurers might well be a prelude to heightened merger and acquisition (M&A) activity in an effort to achieve organic growth, discusses John Cavanagh, Chief Executive Officer (CEO) of reinsurance broker, Willis Re.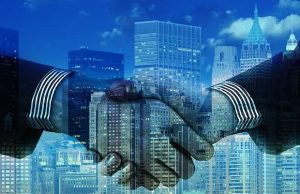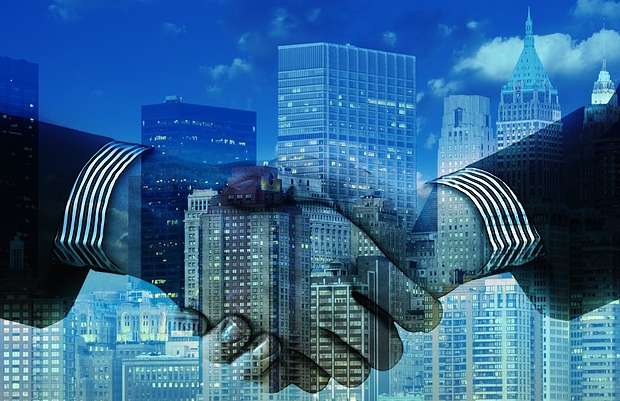 On the back of a very challenging 2016, the first-quarter of this year saw further rate declines in the global reinsurance industry, a trend that continued at the June and July renewals and that is expected to persist throughout 2017, absent a truly market turning event, or series of events.
With profits coming under increasing pressure and competition remaining intense, organic growth has been difficult to achieve in the current, challenging reinsurance market landscape. So, in light of limited growth opportunities, could M&A activity be one of the few, if not the only, means of achieving increased scale and expansion in the global reinsurance market?
John Cavanagh of Willis Re, explains in the Willis Re mid-year 1st View report, that some in the industry feel this could be the case, and a desire to conduct M&A activity is a reason for reduced share repurchases.
"Deterioration in first quarter 2017 results, along with continued high share price valuations, have deterred some reinsurers from instigating share buy backs, though dividends remain strong. Some market commentators are speculating that, taken together with the current rating environment, this reduction in share repurchases is a prelude to an increased level of merger and acquisition (M&A) to support growth that is so challenging to achieve on an organic basis," says Cavanagh.
It's an interesting notion, and as companies look to put capital to work in a market enduring persistent rate reductions and intense competition, combined with high share price valuations and the current rating landscape, it could be that M&A is a way of deploying capital, while achieving growth.
Furthermore, the rise of InsurTech & FinTech companies, which are expected to bring huge disruption and drive the continued evolution of the insurance and reinsurance industry, could also provide those looking to acquire, or merge, with new and innovative growth opportunities.
Willis Re highlights this point in its report, stating it expects M&A in this area to increase as clear leaders of the InsurTech space emerge.
However, and as stressed by Cavanagh, despite increased scale potentially providing reinsurers with greater capabilities, ultimately being better equipped to serve clients and capitalise on opportunities, "the challenge of execution remains."
"With only a limited number of opportunities and significant operating and performance issues emerging in some of the oft touted M&A candidates, undertaking new M&A is arguably more challenging than it has been for many years," says Cavanagh.
Overall, M&A activity in the global re/insurance industry remains robust, says Willis Re. And by region, Willis Re says that acquirers and sellers in the U.S. could be waiting for greater clarity on the "ultimate direction of the Trump agenda."
In Europe, Willis Re expects new disclosure requirements and stress-testing to drive greater M&A activity, stimulated by the implementation of the Solvency II regime.
"In Asia, there continues to be strong demand for investors looking to export capital from domestic markets to companies or assets in Europe and North America," says the report.