Duck Creek Technologies, a global provider of P&C industry insurance software, has added a new reinsurance management function to its suite of services for primary insurance carriers.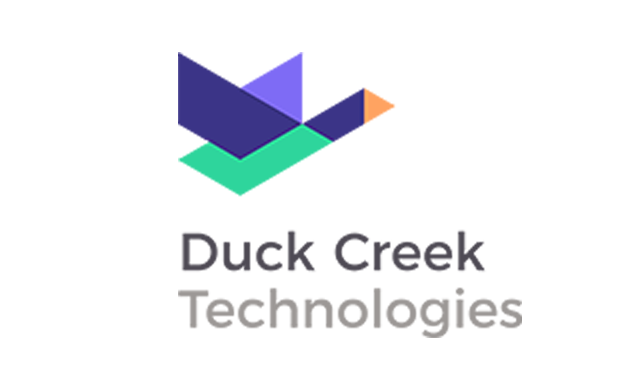 The service, called Duck Creek Reinsurance Management, allows carriers to manage reinsurance partners contracts, bills, recoveries and payables.
It also supports all reinsurance structures, automates payment calculations and bill production, as well as providing a full audit trail and analytics, and producing statements, bordereaux, cover letters, footnotes, and supporting details.
Duck Creek Reinsurance Management is currently available as a standalone offering to P&C insurers, as well as in concert with other solutions in the Duck Creek Suite.
The product was acquired originally acquired by Duck Creek from DataCede, when it was previously known as CedeRight. The two companies first announced in July 2017 that they were partnering on a reinsurance administration solution for P&C insurers.
"Reinsurance management software is a natural addition to Duck Creek's Platform and marks an important milestone in our growth strategy," said Eddie Jones, Vice President of Strategy and Alliances at Duck Creek Technologies.
"We're proud to welcome the CedeRight team to the Duck Creek family and to continue to work together to improve the many aspects of reinsurance management together," he continued.
The Reinsurance Management service is now part of a solution set that includes other applications designed to support interaction between carriers and third parties, as well as core systems for the baseline needs of insurers, including Duck Creek Policy, Duck Creek Rating, Duck Creek Claims, and Duck Creek Billing.
"Insurers continue to look for ways to reduce the risk of maintenance and integration in order to drive speed of deployment," said Karlyn Carnahan, head of Celent's property casualty practice for the Americas.
"Core system vendors that can offer a wide set of capabilities across the application architecture that are pre-integrated with the rest of their suite have a leg up," she added.