Global insurer AIG believes the Florida property reinsurance market will undergo a meaningful price correction at the upcoming mid-year renewals, while more broadly, it continues to see greater evidence of price discipline, according to Global Chief Operating Officer (COO) and Chief Executive Officer (CEO) of General Insurance, Peter Zaffino.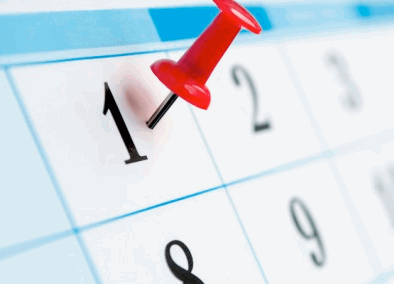 Speaking during the firm's first-quarter earnings call, Zaffino noted broad based market support for premium rate increases across numerous lines of business, either at or better than its loss cost trends.
Its commercial portfolio obtained rate increases of roughly 4%, including more than 4% in North American commercial lines, and almost 6% in the UK and 3% in Europe.
"While rates remain an important area of focus for us, we continue to believe that disciplined, methodical risk selection coupled with the focus on terms and conditions will be the primary drivers of sustained improved financial performance and profitability," said Zaffino.
Within reinsurance, Zaffino said that the firm is seeing increased evidence of price discipline, with ceded commissions being broadly flat to slightly down, and pricing generally flat or modestly up in excess of loss placements.
Commenting on the April 1 renewals, Zaffino said that rate increases ranged from 15% to 25% for loss-affected catastrophe layers, while non-affected layers were flat to up 6%. Unlike some of other insurers and reinsurers, AIG decided not to expand its exposure in Japan at the most recent renewals.
Companies are hopeful of a meaningful rate response at the upcoming mid-year renewals, which sees the loss-affected U.S. business come up for renewal on the back of two consecutive years of heavy catastrophe losses.
Commenting on the June 1st renewals, Zaffino said AIG believes that the market will "undergo a meaningful price correction", driven by recent loss activity and "the need to modify loss cost to account for both increased frequency and severity."
Exactly how meaningful and sustainable rate increases are at the mid-year renewals remains to be seen, and it will be interesting to see how the market reacts and behaves in light of recent cat loss trends and a still highly competitive market underpinned by an abundance of capital.