Global re/insurance broker Gallagher has announced six senior appointments within its global aerospace team.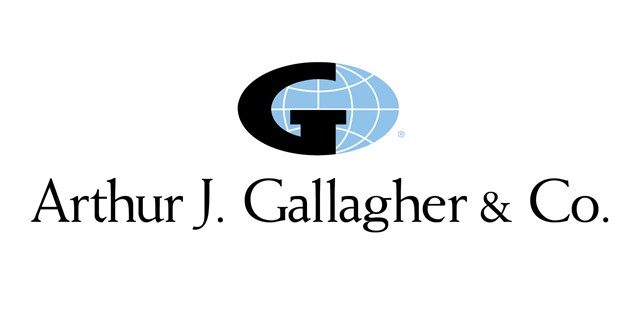 All new arrivals will be split between the firm's London and New York offices.
In New York, Matt Donohue and Thomas Klaus, who will be starting on 24 February, join as senior vice presidents.
Donohue brings over 15 years' industry experience and joins from Aon, where he worked for the past ten years as a vice president in its aerospace division.
Klaus joins from Willis, where he was vice president and general aviation practice leader since 2013, and has over 15 years' experience in both broking and underwriting.
New additions to Gallagher's aerospace team in London, joining at partner level, are account executives Graham Herbert and Paul Wrenn, who are due to start in April.
Bringing over 30 years' experience in broking and underwriting, Herbert will be focusing on new business development. He joins from Allianz.
Wrenn joins the dedicated manufacturers and infrastructure team within Gallagher's aerospace practice from Allianz, most recently holding the position of senior underwriter in its products and airports team.
Also joining the New York office are Andrew Gardener, will be joining the business in July as account manager, and Peter Jury will be joining in February as operations and control manager, following the completion of contractual notice periods.
Gardener joins the team with a specific focus on advising clients on contractual matters and arrives from the aviation division of Marsh, where he was senior vice president in its client advisory team, having begun his career at Sedgwick in 1996.
Jury also joins from Marsh, where he was most recently head of financial reporting. With over 20 years' financial management and accounting experience.
"We're delighted to welcome these six talented and highly experienced recruits to Gallagher's global aerospace practice," said Peter Elson, Chief Executive Officer, Gallagher's aerospace team.
""With advances in technology, increased competition, and changing legislation, the global aviation and aerospace industry is constantly evolving.
"It is now more important than ever that we are equipped with a first-class team of industry specialists to mitigate the increasingly complex risks our global clients are facing. Bringing these new joiners on board reflects our ongoing commitment to investing in industry-leading talent, enabling us to pursue our ambitions for further growth."