Risks associated with geopolitical tensions have been flagged as a primary concern among members of UK-based association and representative body Airmic, in a report published today by re/insurance brokerage Willis Towers Watson.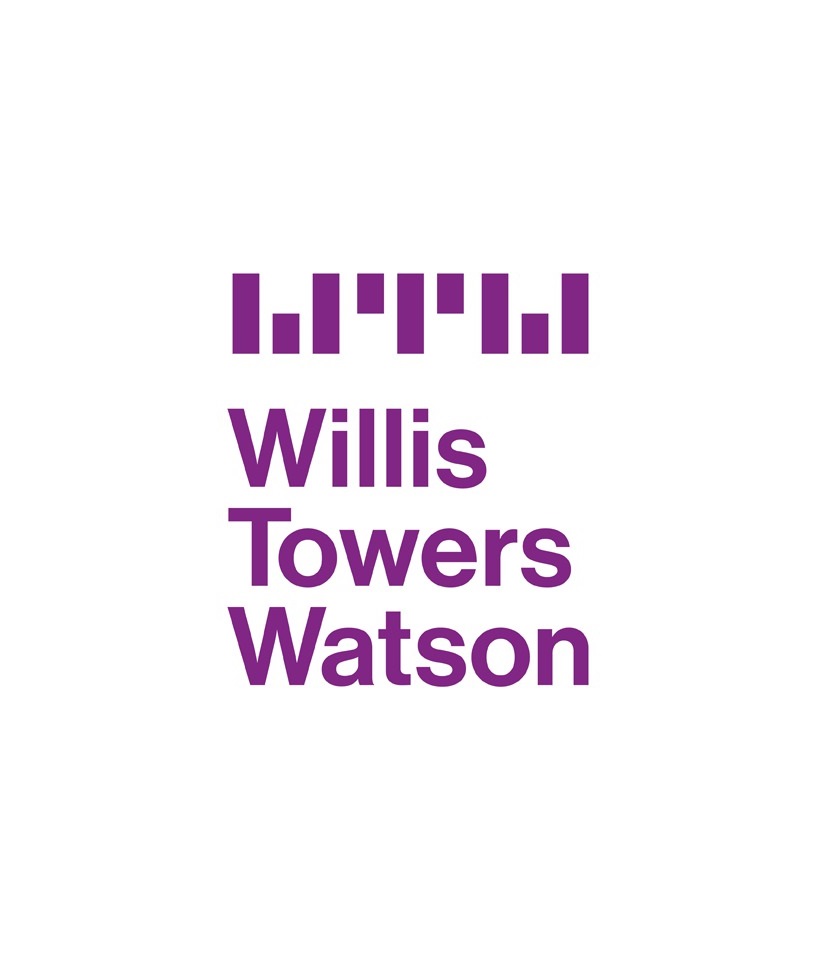 More specifically, Airmac members expect geopolitical risks – risks emanating from the interaction between geography, policy and the economy – to be increasingly harder to manage over the next three years, more so than climate and environmental disruption, rapid urbanisation, or digital transformation.
For those with a multinational footprint, the task of understanding and accounting for geopolitical risks will be far broader, with a long list of risks that need to be considered, than small to medium-sized enterprises, which  may need to think more imaginatively about the touchpoints at which their organisation is exposed.
Less than half of respondents expressed confidence in their own understanding of interconnected geopolitical risks and the potential impact these can have on their business, while fewer are confident in their organisation's ability to quantify these risks.
"With geopolitical uncertainty dominating news headlines around the world daily and the expectation that things will only get worse before they get better, it is top of mind in the boardroom," Alastair Swift, Head of corporate risk and broking, GB.
"At Willis Towers Watson we have established an integrated geopolitical solution which can be tailored for clients to help risk managers navigate through the disruption caused by geopolitical issues."