Bermuda-based re/insurer Hamilton Insurance Group has completed its previously announced acquisition of Pembroke Managing Agency and its platform at Lloyd's, as well as Dublin-based carrier Ironshore Europe DAC (IEDAC), from Liberty Mutual Group.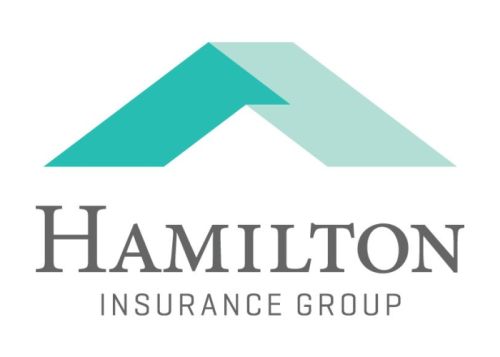 The addition of both the Pembroke and IEDAC businesses accelerates Hamilton's growth plans in specialty insurance, whilst enabling an expansion of its reinsurance operations and increasing its total premium base to $1.1 billion.
Based in Dublin, IEDAC provides Hamilton with greater flexibility and strategic optionality as it looks to expand its operations in both Europe and the US.
Concurrently, the re/insurer has announced the appointment of TigerRisk Partners President Tony Ursano as group Chief Financial Officer, a position to be vacated by Jonathan Reiss when he steps into the position of President of Strategic Partners, a newly-created business unit within the company.
Ursano joins with 32 years' experience in the insurance industry and investment banking. Prior to TigerRisk he served as CEO of Willis Capital Markets & Advisory and Head of Corporate Development for the Willis Group for six years.
He will join Hamilton on September 5. Until that date, Reiss will continue to hold the position of Group CFO in addition to his new role.
A founding member of Hamilton, Reiss will assume responsibility for developing the strategy and business plan for Hamilton's strategic partnerships, including oversight of the company's third-party capital platform, Hamilton Capital Partners.
He will also develop proposals for any potential new investment opportunities as well as manage the further development of the Company's third-party business.
"Today represents a significant milestone in Hamilton's development," said Chief Executive Officer Pina Albo.
"Many will see this as a Lloyd's acquisition, and while we have achieved meaningful scale in that market, this deal expands our opportunities far beyond Lloyd's.
"Our talented team has become even stronger; and we now work in offices spanning a much larger geography. With the addition of our new operations, including Dublin, the US and Dubai, our ability to attract new clients and partners, and become more relevant to the ones we serve, has increased exponentially."
"As President, Strategic Partnerships, Jonathan joins Global Head, Specialty Insurance Peter Barrett and Hamilton Re CEO Kathleen Reardon in assuming responsibility for the development of three areas of strategic focus where we see real opportunity for organic and non-organic growth," added Albo.
"And I'm delighted to welcome Tony Ursano to the Hamilton team. Tony knows Hamilton well, having counseled us on a number of initiatives in his role at TigerRisk Partners. As Group CFO, Tony will also be involved in helping to drive the Company's business development and strategic initiatives."