HSCM Bermuda Management Company, an insurance-linked securities (ILS), reinsurance and transportation investment manager, has in collaboration with White Mountains Capital and TPRE Reinsurance invested in auto-focused insurtech firm Noblr.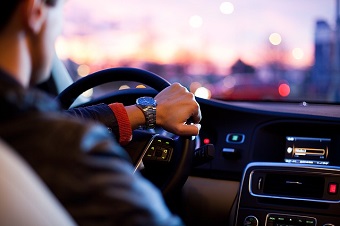 Noblr, who was recently invested in by hedge fund-backed reinsurer Third Point Re, offers an insurance product designed to reward automobile drivers for making smart decisions, leveraging telematics data, actuarial insight, and product design to offer feedback and real-time rates based on driving behavior.
The firm's initial focus in on personal auto insurance in the US, having recently launched in Colorado
"We're excited to help build a community of responsible drivers in Colorado," said Gary Tolman, Noblr Chief Executive Officer & Co-founder.
"We believe good drivers deserve fairer and more transparent car insurance rates, along with the tools they need to continuously improve their driving to earn lower premiums and create safer roads for all."
Rachel Bardon, Partner & Chief Actuary at HSCM Bermuda, added, "Gary Tolman and the team are already innovators in auto insurance and are leading the way in continuous underwriting. We believe Noblr will quickly attract the very best drivers and build a great business."
Noblr will launch in other states in coming months, rewarding good drivers in select locales. The Noblr app is available for both iOS and Android.