In a recent video interview for our sister publication Artemis a discussion took place between Xactware President Mike Fulton and PCS Head Tom Johansmeyer on the recent US winter storm and Texas freeze loss event.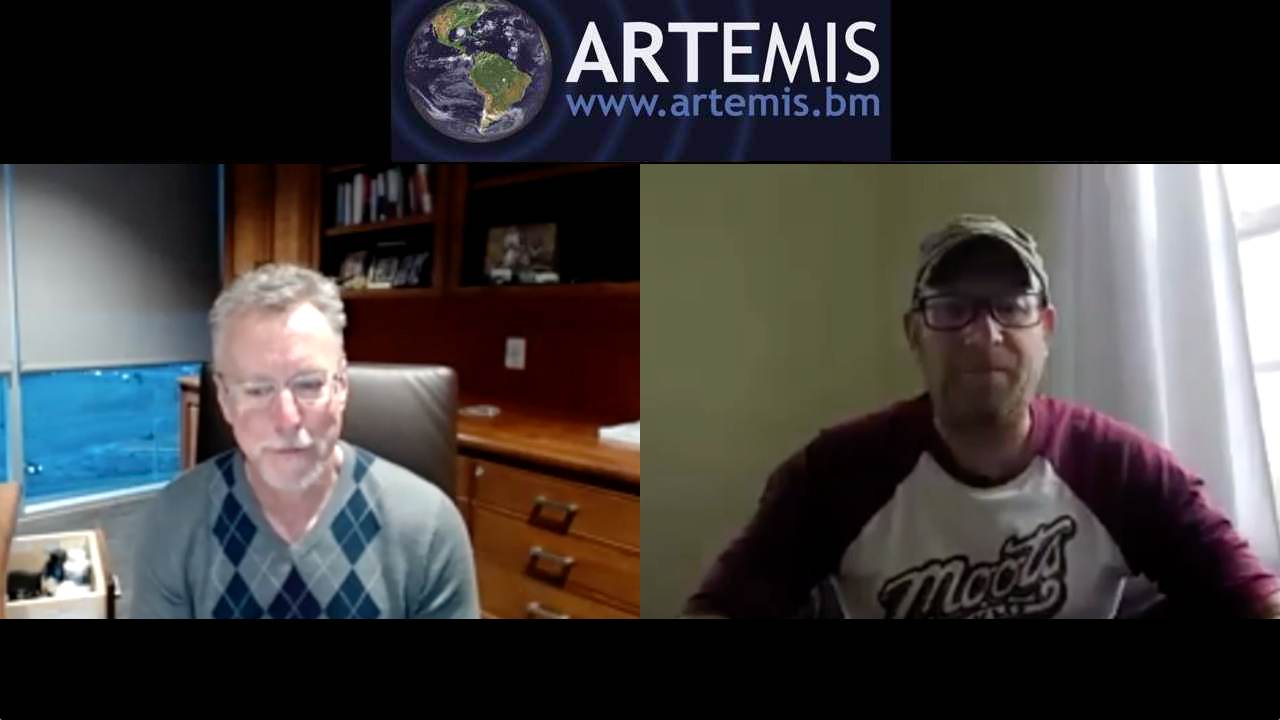 The severe winter weather and deep freeze event that affected a significant proportion of the U.S. in February, with Texas taking a hard hit, is expected to drive a re/insurance market loss of as much as $18 billion, according to early estimates.
In light of the huge impacts of the event, Artemis, as part of its Live series of interviews, spoke with Fulton and Johansmeyer in order to gain some insight into the response of the market and the claims experience so far.
According to Fulton, "the industry as a whole responded very well to this."
"And, when you look at what we call mitigation contractors, so those that just specialise in coming in and mopping up and drying out structures, we saw those travelling from all parts of the country into Texas, including some coming actually from Hawaii into the Texas market to assist," he continued.
Fulton went on to explain that unlike Johansmeyer's team at PCS, which, in a way acts as the consultants in providing a level of information and data to the insurance carriers, the Xactware division really operates as the provider of those tools.
"We are providing, at least to date, more on the descriptive analytics –  here's what happened – we don't get into the predictive side of it, yet. But we provide those tools and analytics.
"I anticipate over the next few months that we'll start to hear from them and we'll be able to aggregate that information to see what they feel like they could have done differently," he explained.
Adding: "The power outages, I think, were the key there and Texas had a little bit of a different type of power grid and they had made some decisions as a state that I think exaggerated this. But, I think from an industry perspective, everything that we've seen is that the industry responded quite well."
The conversation took place just weeks after the event occurred and while early signs suggest a robust response from the industry, Johansmeyer highlighted the sector's hastiness in coming to conclusions.
"I have been heartened by some of the comparisons I've seen to past events, but I think that as an industry, we rush to the data we're familiar with, and try to figure out some sort of conclusion from that, but we're not broadening our horizons enough.
"So, I've had people either call and ask me what cat does this look like or they'll tell me it looks like a particular cat, or that they use that as a foundation based on power outage from winter storm, and extrapolate it from there. Well, you're comparing this northern state to Texas though, you've got to factor that in. The early discussions around the number of claims coming in were pegged at around 1.3 million, based on a couple of data points that had been brought in by Siemens.
"There are 9.6 million households in Texas, and you're at 1.3 million. So, there's a certain kind of gut check that has to happen here, rather than living within our existing industry's data silo," said Johansmeyer.
Adding: "We have to take a broader view of the data that can inform an event. Especially if we're going to claim to be a data forward industry, we've got to start looking at new sources of information, and we've got to start validating the stuff we used to take at face value, especially when the tools are available.
"I think that we're now in the early stages of seeing who's going to do that and who won't."
The full video interview is embedded below and can also be viewed in full, along with previous Artemis Live video interviews, over on the Artemis YouTube channel.