Oppenheimer & Co. Inc., an investment bank, wealth manager, and subsidiary of Oppenheimer Holdings, has announced the formation of a dedicated insurance team under the Financial Institutions Group of its investment banking business.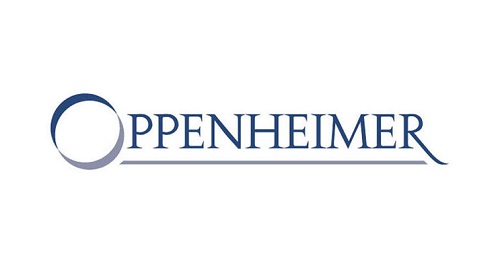 As part of the formation, Leslie Fenton and Ritendra Roy have joined the Financial Institutions Group as Managing Directors.
Fenton and Roy collectively have over 50 years of M&A and capital raising experience in the insurance sector.
They will be based in Chicago and New York, respectively, and will both report to Gilbert Dychiao, Group Head and Managing Director.
"We are thrilled to welcome Leslie Fenton and Ritendra Roy, whose expertise in insurance sector investment banking will be of exceptional value to our clients," said Dychiao. "Insurance is a critical part of the financial sector, as well as the broader economy, encompassing several specialty niches that emphasize the need for expertise.
"Public and private capital raising, as well as advisory services, will be more vital than ever for insurance client," he added. With the build out of our insurance team, we are well-positioned to serve existing and new clients while accelerating the growth of the Financial Institutions Group at Oppenheimer."
In their new roles, Fenton and Roy will provide financial advisory and execution guidance on corporate transactions such as surplus note and equity issuances, mergers and acquisitions, as well as restructurings and special situations.
The pair most recently worked together as Managing Directors on the investment banking team at Alantra, prior to which they served as senior leaders in the Corporate Finance division of PriceWaterhouseCoopers (PwC).
Fenton's past work experience includes serving as a Managing Director at KPMG Corporate Finance and a Partner at Cochran, Caronia & Co.
Roy, meanwhile, was a senior insurance sector professional at AMF and Marsh & McLennan, and an Executive Director with J.P. Morgan's Financial Institutions Group within its investment banking business.