Liberty Specialty Markets (LSM), part of Liberty Mutual Insurance Group, has appointed Roland Heinesch to serve in a newly-created cyber underwriter role in its Zurich office.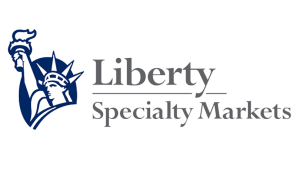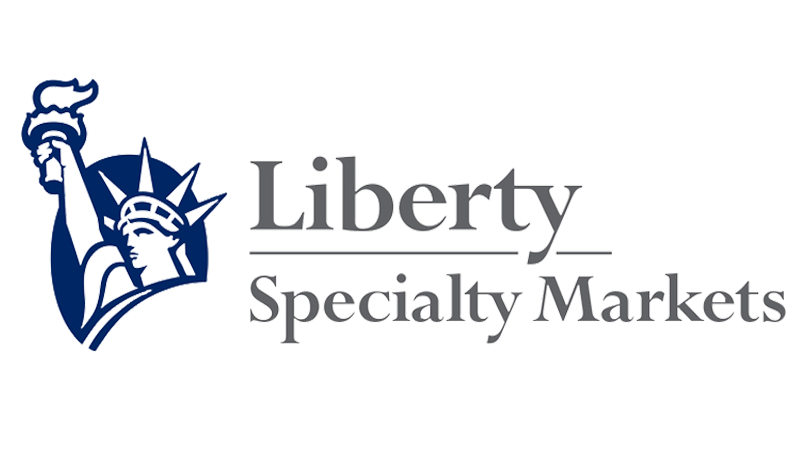 Reporting to Felix Böni, Switzerland General Manager, Heinesch will be responsible for the development of LSM's cyber book in the region.
Prior to joining Liberty in 2015, Roland was a financial lines reinsurance underwriter for Munich Re and also a financial lines broker at Aon in Germany.
"All the data points to an increasing frequency and severity of cyber attacks on businesses around the world – and Swiss-based businesses are no exception to this," said Böni.
"We have been writing cyber insurance in Switzerland for some years now, but we are seeing a real increase in demand."
"We want to be able to give our clients the local support that they require, so this is the right time to create a Zürich-based role to service that demand and build stronger relationships across the country."
"Roland has been working with us from London for several years and has made a very positive impact. His knowledge and expertise will be a considerable asset to our Swiss business."