Lloyd's of London, the insurance and reinsurance marketplace, has commissioned the Banking Standards Board (BSB) to conduct an independent, market-wide culture survey on its behalf.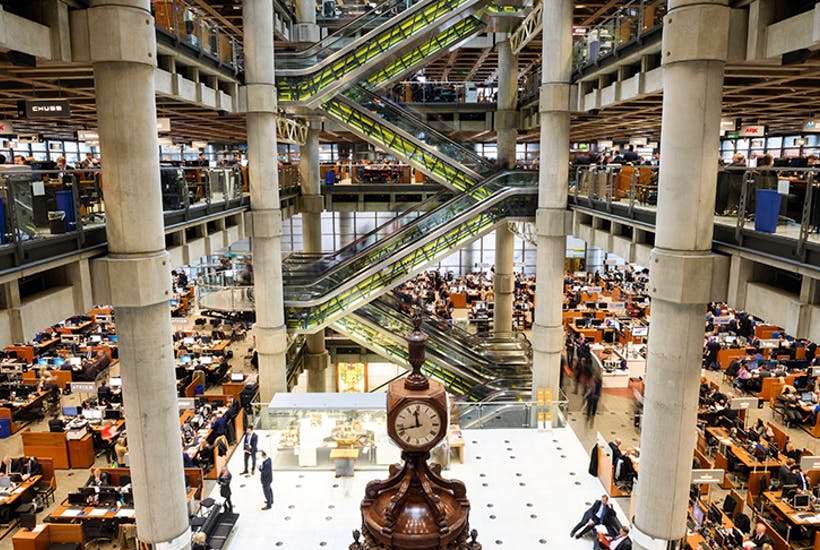 The annual survey, which Lloyds claims is the largest ever conducted by the re/insurance sector, is intended to provide insight into standards of behaviour and conduct, and to inform further action.
It comes amid reports of sexual harassment in the Lloyd's market, and forms part of a five-point plan to create a more inclusive and innovative culture, and to ensure the market can attract and retain more talent.
The plan was developed in collaboration with and endorsed by Lloyd's Board and Council, and by the Lloyd's Market Association (LMA) and the London & International Insurance Brokers Association (LIIBA).
The survey is entirely confidential and non-attributable, and responses go directly to the BSB, who will collate and aggregate the feedback.
John Neal, Chief Executive at Lloyd's, commented on the announcement: "This survey, the largest of its kind, will help us build the most comprehensive picture of the culture within the insurance industry ever commissioned, and will guide Lloyd's as we put in place further measures to build a diverse and inclusive market in which everyone is respected and valued."
"This will ensure the market can attract, motivate and retain the best talent, which is essential for building the future at Lloyd's," Neal explained.