London may lose as much as £61 billion of insurance business as a result of the UK's decision to leave the European Union (EU), according to reports from Bloomberg.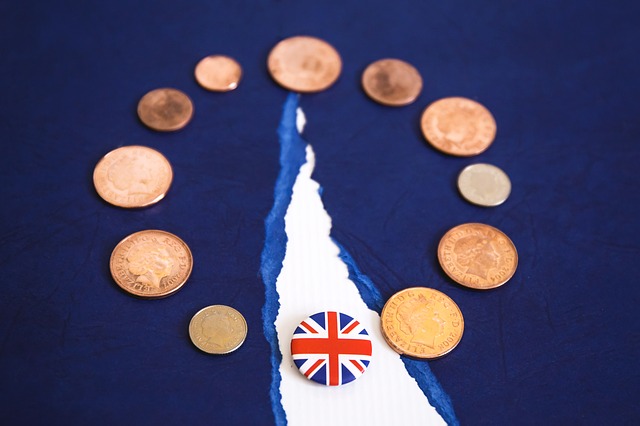 The publication noted that huge amounts of business are being shifted over to rival financial centres on the continent, which will continue regardless of the eventual terms of the Brexit agreement.
The European Insurance and Occupational Pensions Authority (EIOPA) has already ordered every underwriter based in the UK to transfer policies held be European clients to units in the EU.
The bulk of those total liabilities will move over to other European jurisdictions, but about £5 billion will remain in the UK if the country leaves by October 31, a recent report by the Bank of England said.
Lloyd's of London could be left in a particularly awkward situation if the UK leaves the EU without a comprehensive agreement, as it may not be able to legally pay claims on European policies written during the 25 years before it opened a Brussels subsidiary.
The insurance and reinsurance marketplace says that all relevant policies, worth about £3 billion, will be transferred to the continent by October 31, 2020.
Lloyd's argues that EU member states have measures in place to ensure 90% of the policies can pay out even after a no-deal Brexit, and has told its syndicates to honour all claims for continental clients.
At present, London still accounts for around one-tenth of the world's insurance and reinsurance market, but with a disorderly Brexit now looking more likely, that position could continue to deteriorate.