The re/insurance industry is likely to see an increase in mergers and acquisitions (M&A) deals in the future, even as transactions become more expensive due to high expectations from sellers, according to Moody's Investors Service.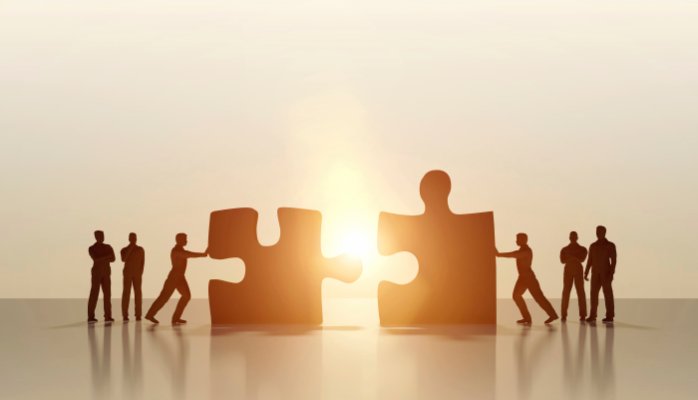 In recent years, Moody's observed that there has been a trend of large, globally diversified firms acquiring small to midsized specialty re/insurers in order to expand their operating platforms beyond life and property and casualty (P&C) business.
A large number of these small to midsized firms have been absorbed at very attractive prices over the last three years, meaning many sellers now have expectations of rich valuations for future transactions.
Large firms, which often target excess and surplus (E&S) lines and Lloyd's markets in these deals, benefit from acquisitions by diversifying their operations, expanding distribution channels, and in combination with smaller firms are able to hold less capital than a given target would have held on its own.
Moody's noted that M&A deals will remain a particularly attractive option for re/insurers given the challenging operating environment following 2017's catastrophe losses, which has seen pricing trends fall well short of historical post-event hardening cycles.
As sector capacity remains plentiful due to an influx of fresh alternative capital and as pricing increases remain low, small to midsized reinsurers are more likely to consolidate into larger, well diversified firms in order to achieve scale and remain competitive.
2018 has already seen the announcement of two huge M&A deals, with AIG purchasing Validus in January, and AXA acquiring XL Group in March, for a cumulative value of approximately $20.9 billion.
The new U.S tax law is also likely to make U.S based re/insurers more competitive relative to their non-U.S counterparts thanks to the new base erosion and anti-abuse tax (BEAT) provision, according to Moody's.
This additional tax is applied to premiums ceded by foreign domiciled re/insurers to their non-U.S affiliates at a rate of 5% in 2018, then 10% in 2019-25, and finally 12.5% after 2025.