In an effort to create a more efficient structure, the principal operating subsidiary of Maiden Holdings, Ltd., Maiden Reinsurance Ltd. (Maiden Bermuda), has submitted all the required filings to re-domesticate from Bermuda to the State of Vermont in the U.S.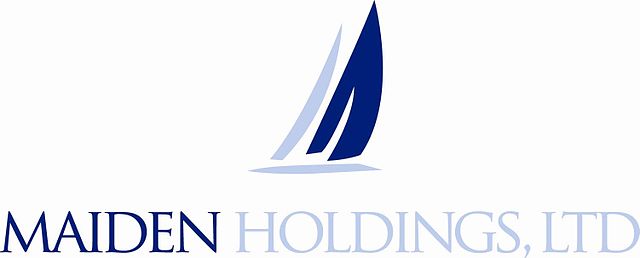 Currently, Maiden is looking to complete the re-domestication process on or about the 1st of January, 2020 although both the licensing in Vermont and the discontinuation process in Bermuda still require regulatory approval.
According to Maiden, the move from Bermuda to Vermont will allow it to better align its operations, capital and resources with its liabilities, which mostly originate from the U.S., ultimately resulting in a more efficient structure.
The proposed move to Vermont, combined with a number of other actions taken and completed in consultation with the Bermuda Monetary Authority (BMA) to de-risk Maiden's balance sheet, will serve to strengthen its capital position and solvency ratios, says Maiden.
Furthermore, the firm has announced that it has applied to transfer its listing of its common shares from The NASDAQ Global Select Markets to The NASDAQ Capital Market, which is a continuous trading market that operates substantially in the same manner as The NASDAQ Global Select Markets. Maiden's common shares will continue to trade under "MHLD" and will also continue to trade on The NASDAQ Global Select Market during the NASDAQ's review of Maiden's transfer request.
Back in April, The NASDAQ issued a statement to Maiden informing the reinsurer that the bid price of its common stock had closed below the required minimum $1 per share for 30 consecutive days. As a result of this and following consultation with The NASDAQ, Maiden has requested to transfer its listing of common shares to The NASDAQ Capital Market.