Massachusetts Mutual Life Insurance Company (MassMutual) has appointed Arthur Wallace to succeed Elizabeth Ward in the role of Chief Actuary.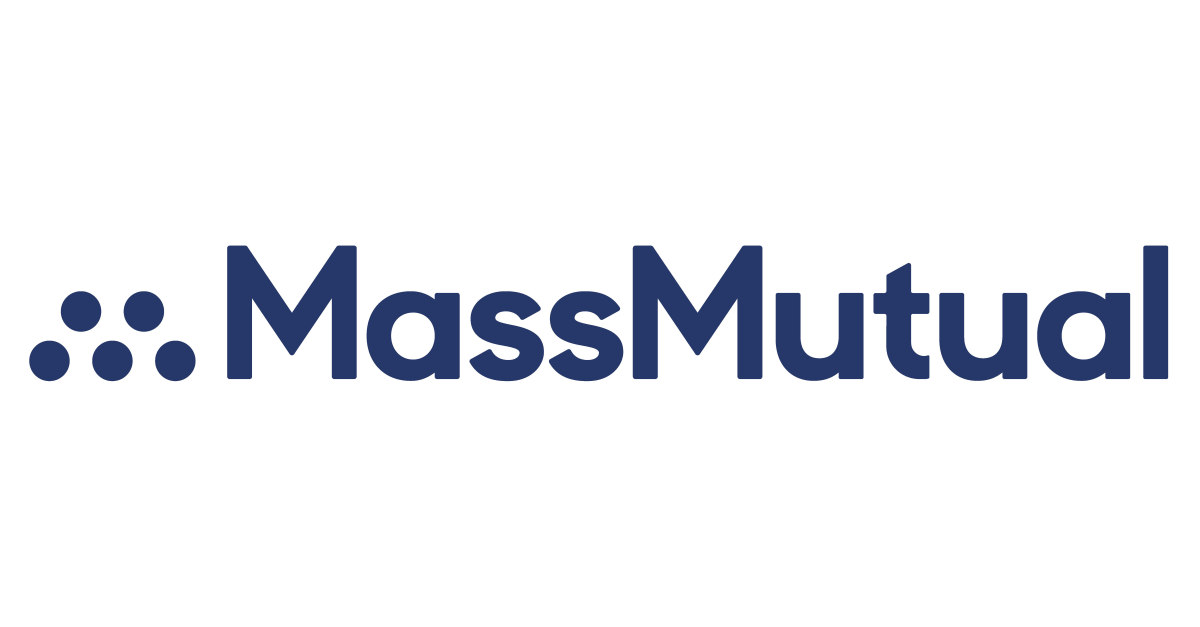 Ward has been serving as both Chief Financial Officer and Chief Actuary for MassMutual since 2016 and will now continue solely as CFO.
Wallace most recently served as Chief Actuary for Prudential Financial's US businesses and, prior to that, was Chief Actuary for Prudential Financial's Annuity business.
Reporting to Ward, Wallace will now assume actuarial oversight for the pricing, illustrations, valuations, and policyowner dividends of MassMutual's products.
He will also provide counsel on actuarial implications of business strategies and regulatory changes.
"Art is a seasoned actuarial and risk leader who brings more than 20 years of insurance, investment and consulting expertise to his role," said Ward.
"We look forward to adding his strategic actuarial insights, vast industry knowledge and cross-functional leadership to the company, which will be critical for our future success."