Chief Executive Officer for BGC Insurance Group, Steve Hearn, is anticipating more change to take place across the re/insurance industry in the next three years than in the previous 30.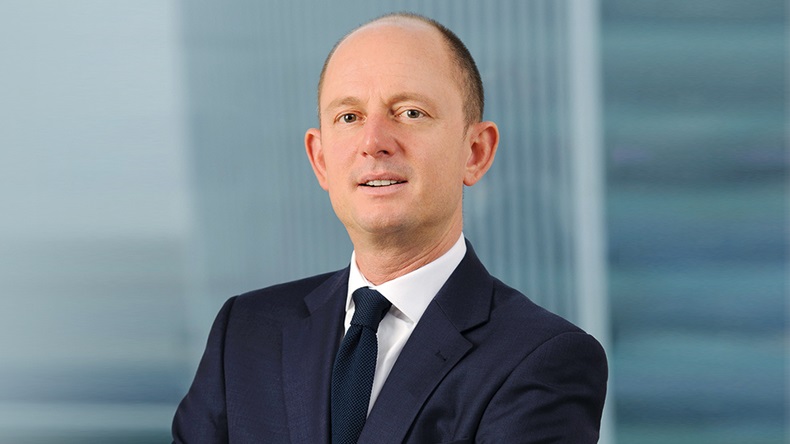 Speaking recently with Reinsurance News, Hearn added that after 330 years in existence, the industry is undergoing massive, technology-driven changes to the ways it operates.
"As my new owners walk into the Lloyd's building and see that we equip people to go and do their jobs with pieces of paper under their arms, standing in queues and getting paid six figure salaries, they're agog that that still exists and see a tremendous opportunity."
Hearn added that, while this does not dismiss some really good work that's been done in the last couple of years, It does feel like the industry is making progress.
"I'm an advocate of PPL and the work that's been done there, that is progress," Hearn added. "That we've mandated, in effect, the use of a placement capability is a step and a half forward, and it's gathering momentum. John Neal has technology as a thread running through his work/vision."
The former CEO of global reinsurance, wholesale and specialty broker Ed underwent a role shift this year when the firm was purchased by global brokerage and financial technology firm BGC Partners.
Hearn believes the acquisition brings Ed some capabilities which your average reinsurance broker doesn't have in terms of capital raising ability.
"I've met more breadth and depth in capital raising in my last 6 months as part of BGC than I have in 30 years of working in the industry," he noted.
"For both Ed and Besso, we have an owner with an appetite for significant investment in the sector. We've been very public about that and the ambition for our next stage is to drive a billion dollars in revenues, a five-fold increase."
Part of that, he says, will come from buying businesses, but it will also come from individual talent, from people looking for a new home.
"A key theme for us is investment in buying business and attracting talent. The second theme (and the two are inexorably linked) is an opportunity to use the experience that BGC have in the deployment of technology in financial services."
Looking forward, Hearn has no doubt that there will be more M&A in the broking space and that there continues to be a clear interest in the sector from capital.
"In our case, when we were going through the process in Ed, if I totted up all of the enquires over a couple of years more than two dozen parties approached us and our owners, ranging from Chinese money, Californians, through to some of the biggest investors in the world."