Global reinsurance giant Munich Re has selected DXC Technology to provide post cyber-attack services and expertise to insurance companies across the Asia Pacific.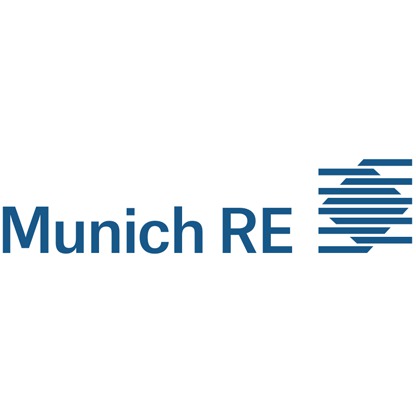 Under the new partnership, insurers stand to benefit from industry-leading experience and extensive service networks. The partnership sees Munich Re provide clients with holistic risk management solutions, designed to extend beyond pure risk transfer to include post-event response services for cyber attacks or incidents like cyber extortion, identity theft, ransomware or hacking.
DXC Technology, an independent end-to-end IT services company, will act as the 'central incident coordinator', according to an announcement. This means the firm will manage the process from first notice of an event to resolution, by delivering fast response and actions that meet clients needs.
After DXC has identified the cause and potential impact of a cyber threat, the company will then connect clients to Munich Re's exclusive network of experts for targeted support.
Seelan Nayagam, managing director, DXC Technology, Australia & New Zealand, said: "Cyber insurance has the potential to generate significant improvements in cyber risk management across all organisations — especially given the many unknowns and uncertainties in this area.
"DXC's collaboration with Munich Re strengthens our position in the insurance ecosystem and allows us to provide the expertise necessary to underwriters, claims managers and IT teams, to minimise the cost and impact of today's sophisticated cyber threats."
Andreas Schmitt, head of Cyber Asia Pacific, Munich Re, added: "Cyber risk is constantly changing due to rapid developments in technology, increasing global interconnectivity and the ever-changing threat landscape.
"Demand for prevention and insurance is growing: In 2017 the size of the market for cyber insurance stood at US$3.5 billion to US$4 billion, and this is expected to grow to US$8 billion to US$9 billion by 2020. In addition to insurance protection, companies are seeking prevention through technical measures as well as rapid response and damage limitation in the event of a loss.
"Against this backdrop, Munich Re is offering its reinsurance clients solutions that include considerably more than just payment for losses. Our collaboration with DXC Technology is an example of how we are meeting the evolving needs of our clients in Asia Pacific."
Research by DXC and Telsyte recently discovered that companies in Australia and New Zealand are losing an average of AU$60 million each year in cyber breaches and attacks.