Munich Re has announced a new partnership with re/insurance industry consortium the Geospatial Intelligence Center (GIC) to provide its members with access to automated damage classification analytics following major catastrophe events.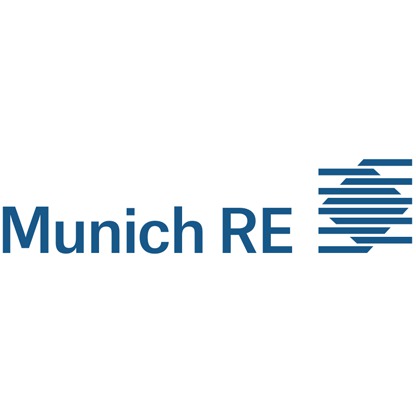 The GIC provides its members with access to imagery and data that enhance underwriting assessments, expedite claims, and improve fraud detection following hurricanes and other disaster events.
By collaborating with Munich Re, the consortium will now be able to provide its members with a damage assessment heat map layer to complement its imagery and improve situational awareness post-disaster.
Munich Re's analytics solutions can process the GIC's aerial imagery with machine learning models to detect building shapes and damage to individual properties, as well as to impacted geographic areas at large.
In the lead up to a catastrophe event, the reinsurer's model can also predict estimated losses using data on property characteristics, weather forecasts, and weather stations.
These insights can support insurers when assessing claims and help them to better identify fraud.
"We are proud to team up with the Geospatial Intelligence Center to help its member insurers – and ultimately their policyholders – get back on their feet more quickly after major catastrophes," said Roman Buegler, Head of Munich Re´s Innovation Lab.
"If there's one thing we know, it's that speed is key," he added. "Our lab combines its dedicated resources of global experts and innovative technology to ensure the success of its partners. We look forward to a successful, long standing partnership."
Ryan Bank, Managing Director of the GIC, also commented: "This collaboration with Munich Re is a true value-add to our member insurers, providing them with an additional layer of critical insight when assessing damage after a major catastrophe."
"We first piloted Munich Re's remote sensing technology during Hurricane Michael and quickly saw its potential for optimizing claims cycle time for our member insurers," Bank continued.
"In more than 40 percent of all property claims, its damage assessment was delivered before the insurer received the first notice of loss from the policyholder."
The GIC combines expertise from Vexcel Imaging, a photogrammetric and remote sensing company, and Esri, a geographic information systems provider, to help insurers make more efficient policy-writing and claims decisions after a disaster.