Private property and casualty insurers in the US saw surplus levels hit a record $802.2 billion in the first half of 2019, driven by insurer income and unrealised capital gains, says data analytics provider Verisk and the American Property Casualty Insurance Association.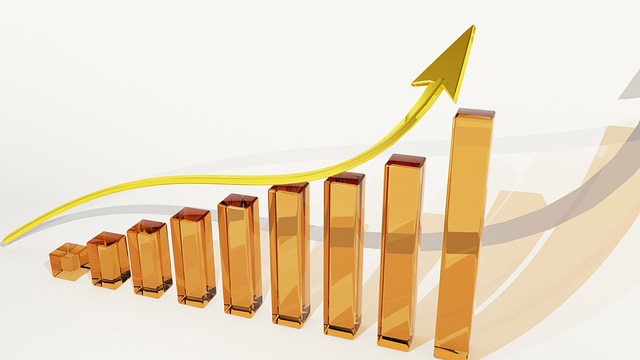 Despite a significant downturn at the end of last year, the stock market has since recovered, enabling surplus to grow by $60.1 billion in 2019 and surpass the previous record, set on 30 September 2018, of $781.6 billion.
This surplus growth is providing a reliable cushion against both man-made and natural catastrophes as combined ratio deteriorated to 97.3% in first-half 2019 from 96.2% a year earlier.
Net written premium growth slowed to 1% in first-half 2019, after jumping 13.2% a year earlier; Verisk & APCIA note that both were mostly the result of one-time increases in net written premiums caused by the changes multiple insurers made to their reinsurance arrangements in 2018.
Meanwhile, net income after taxes declined to $32.8 billion for the first half of 2019 from $34.0 billion a year earlier, and net underwriting gains declined to $5.4 billion from $6.0 billion in first-half 2018.
"In today's world, insurers have to improve their operations continually to remain successful," said Neil Spector, president of ISO. "We're still early in the 2019 catastrophe season, and it's impossible to tell when and where the next catastrophe will hit.
"The strategic challenge for insurers is to account for all insurable risks explicitly and underwrite, price, and manage those risks correctly."
Robert Gordon, senior vice president for policy, research and international, at APCIA, noted that the property/casualty industry posted stable but unremarkable financial results for the first half of 2019.
"The decline in net income was offset by a swing in unrealised capital gains, from an $8.0 billion loss to a $41.6 billion gain, as the equity markets recovered from year-end 2018 losses," said Gordon
"Insurers headed into the third quarter watchful of the hurricane and wildfire seasons but well positioned to provide the necessary financial security for their policyholders."