Just weeks after unrest in Kazakhstan that began with peaceful protests before turning violent, claiming the lives of 225 people, our sister site Artemis spoke with Tom Johansmeyer, Head of PCS, about political violence, unrest and what these events mean for the re/insurance market.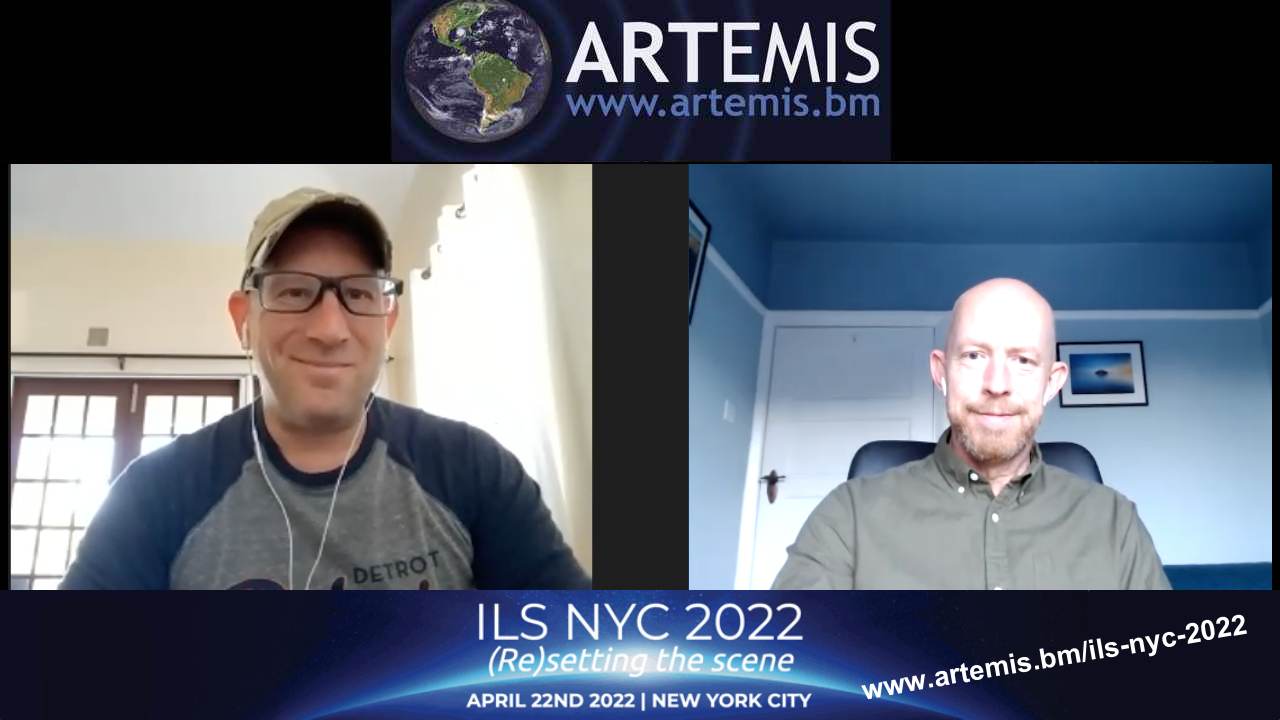 This is the first in a series of sponsor showcase video interviews for the upcoming Artemis ILS NYC 2022 conference (tickets still available here), held April 22nd in New York City.
Johansmeyer, who leads the PCS unit of Verisk, which is the headline sponsor of the conference, discussed all things political violence, unrest, and cyber risk.
A year after a mob of Donald Trump supporters attacked the Capitol Building in Washington D.C., which came around six months after the murder of George Floyd and following protests and civil unrest, 2022 began with a riot in Kazakhstan.
The protests started when the government lifted its price cap on liquefied petroleum gas (LPG). Many citizens have converted their cars to use LPG because it's cheaper than other fuel, but the government argued that the price cap was driving LPG shortages.
By removing the cap, the price of LPG almost doubled and saw peaceful protests begin in early January in the town of Zhanaozen before spreading west to the country's largest city, Almaty.
For a number of reasons, the protests turned violent and unprecedented clashes between security forces and anti-government protesters saw the country's President, Kassym-Jomart Tokayev, declare a state of emergency.
But when a riot like this occurs in a country with low insurance penetration, does it really matter in the context of the global insurance and reinsurance market?
According to Johansmeyer, while there are a lot of reasons to dismiss the riots in Kazakhstan, the problem is that it's indicative of a broader range of political instability and, importantly, the insured loss is higher than expected.
"When looking around for data on the Almaty riots I found a disclosure by the Kazakhstan embassy to Switzerland, detailing the economic losses from the major retailers; they're about $100 million in economic loss strictly to the retail sector," said Johansmeyer.
"These local retailers are bigger than you think, and we found one that just did a major retail AI licensing deal with a western analytics company. So, if you can buy that sort of sophisticated retail capability and technological capability, chances are you're insured," he continued.
Based on its research, Johansmeyer told Artemis that PCS took a wild guess that the insured loss from the Kazakhstan riots is probably somewhere between $50 and $100 million.
"Think about it; in the U.S., most of our SRCC losses are small, are under $50 million, right. Take out 1992 in LA, take out 2020 and the George Floyd riots, and the overwhelming majority are well under $100 million. So, for a $50 to $100 million insured loss potentially to hit Kazakhstan, that's big, right.
"And, then, it fits into a continuum as well. So when we see the year kicking off with a riot and it's in Kazakhstan, it's still geopolitically significant. It came roughly a year after the riot that kicked off 2021 in Washington, DC. So, at a minimum, it says yes, the world is still a dangerous place. It also indicates that insured losses can come where you don't expect them," said Johansmeyer.
"So, again, you can say $50 million in a small country in the middle of nowhere; not a big deal for the re/insurance or ILS market. But I say, look at this and take note. Would you rather learn from a $15 million guesstimate insured loss, so that if something happens in Western Europe or the United States again, you're ready? Or, are you going to dismiss this and allow yourself to be surprised later?" he continued.
Hear more from Tom Johansmeyer and meet with our Headline Sponsor PCS at the upcoming Artemis ILS NYC 2022 conference in  New York on April 22nd (get your ticket today).
For details and to register for the conference, visit the event website: www.artemis.bm/ils-nyc-2022/.
The full video interview is embedded below and can also be viewed in full, along with previous Artemis Live video interviews here.